CODET Vision Institute Electronic Payment Options
Say goodbye to carrying cash in your wallet and simplify your payment process with our digital options!
Take Advantage of Electronic Payment Options At CODET!
At CODET Vision Institute, modernity and comfort go hand in hand. That's why we've joined the digital payment era. You'll receive excellent ophthalmic services without the need for cash.
Saying goodbye to cash means welcoming convenience and security. From now on, we encourage you to leave cash payments behind and opt for our electronic payment methods.
Keep reading to learn about the benefits and options available.
Discover Our Electronic Payment Options
Forget about counting bills and coins. With our electronic payment options, paying for your ophthalmic services is quick, easy, and hassle-free. We accept all of the following forms of payment:
Credit card
Debit card
Bank transfers
Enjoy Access To Exclusive Discounts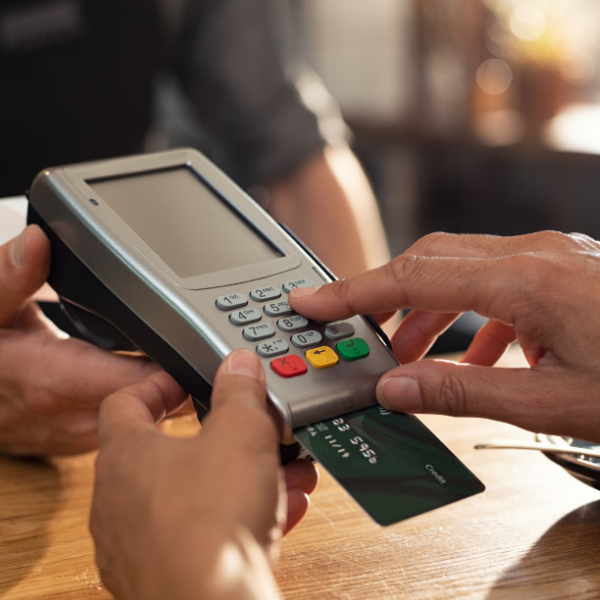 Electronic payment at CODET offers many benefits!
Save Money. Save on your consultation by pre-paying online and on most surgeries by paying with any of our electronic payment options during our promotional periods. Say goodbye to cash payments – your wallet will thank you!
Security and Peace of Mind. No cash, no worries! Pay securely and avoid unnecessary risks. We highly recommend that you choose any of our electronic payment methods for our ophthalmic services.
Convenient, Easy, and Fast. Our digital payment options mean you don't need to carry cash and can simplify your payment process. We want your visit to be as comfortable as possible. Avoid the time it takes to count and handle cash. Pay quickly and securely with our electronic options and make the most of your ophthalmic experience!
Accurate Record-Keeping. By using our electronic payment options, we guarantee accurate record-keeping of your transactions. This clear history will help you organize your finances efficiently.