Service
Vitrectomy for Floaters Clinic
Have you ever seen specks, or small dark dots appear in your field of vision? These clumps of vitreous, known as floaters, are found on the interior of the eye. Floaters do not usually present a problem since the brain is able to adapt to their presence, but they can sometimes inhibit visual acuity. At CODET Vision Institute, our goal is to provide safe eye care and treatment for patients with floaters.
An Overview: Vitrectomy for Floaters Clinic
CODET Vision Institute has developed the first Vitrectomy for Floaters Clinic in Tijuana, Mexico to provide care to patients over 60 years of age who suffer from ocular floaters. Our purpose is to provide effective treatment, so they can enjoy their vision without obstructions caused by floating specks or small spots.
Floaters (or the sensation of seeing floaters) are more common after Cataract and Intraocular Lens (IOL) Surgery. The cataract removal creates more space inside the eye, allowing the vitreous to move, and making pre-existing floaters more visible. Sometimes, despite having a successful Cataract or Intraocular Lens Surgery, floaters can interfere and cause significant disturbance in the vision.
Diagnosis of Ocular Floaters
The first step to obtain a diagnosis of ocular floaters, is to attend a consultation with the CODET Vision Institute's Retina Specialist. The patient will have an examination of the posterior segment of the eye. This is a visual examination of the vitreous detachment and specks.
At the Vitrectomy for Floaters Clinic we use the most advanced technology, to take special videos that allow patients to identify the floaters.
Generally, the first treatment approach is conservative, reassuring the patient that floaters are very common and that, in most cases, the brain will adapt to the small spots and specks, allowing patients to go on with their daily routine. But sometimes floaters can be irritating for people, especially if the person had a Cataract and Intraocular Lens Surgery. If that is the case, a Vitrectomy for Floaters may be recommended.
Treatment: Vitrectomy for Floaters
Posterior Vitrectomy is a minimally-invasive procedure that is performed with local anesthesia.
This procedure boasts a quick recovery without major discomfort.
Typically, patients will experience visual improvement in a matter of days, as the intended result is achieved practically immediately.
Most patients who undergo for a Vitrectomy to treat floaters, experience complete and instant relief of their symptoms.
However, like any surgical procedure, Vitrectomy for Floaters is not free of complications. These may include infections, hemorrhages, retinal detachments and alterations of the central part of the Retina called Macula.
It is very important that Vitrectomy patients understand the risks, and make sure that the retinologist answers all their questions.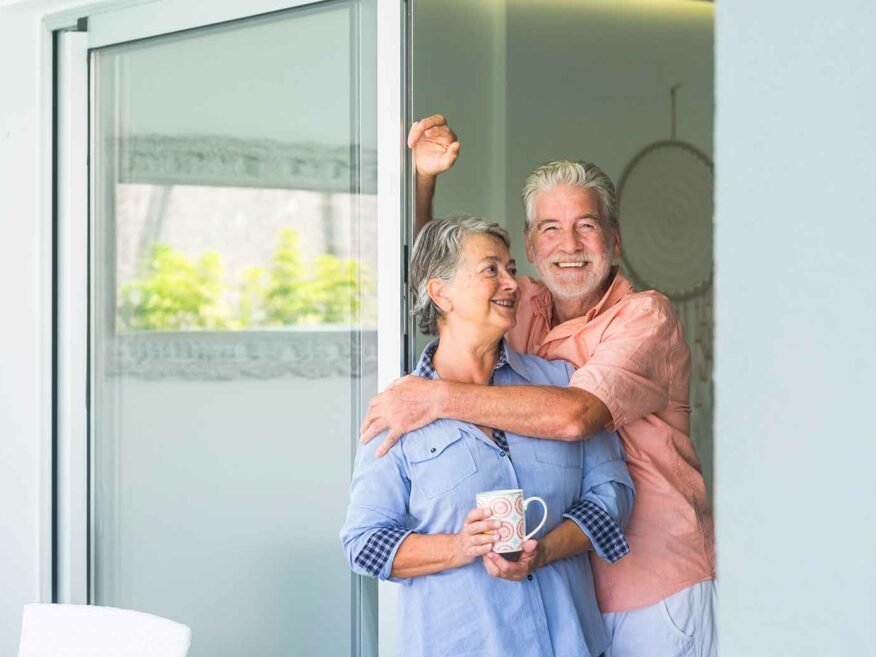 Who would be a possible candidate for Vitrectomy to treat Floaters?
People over 60 years old with floaters
People who had Cataract or Intraocular Lens Surgery and have floaters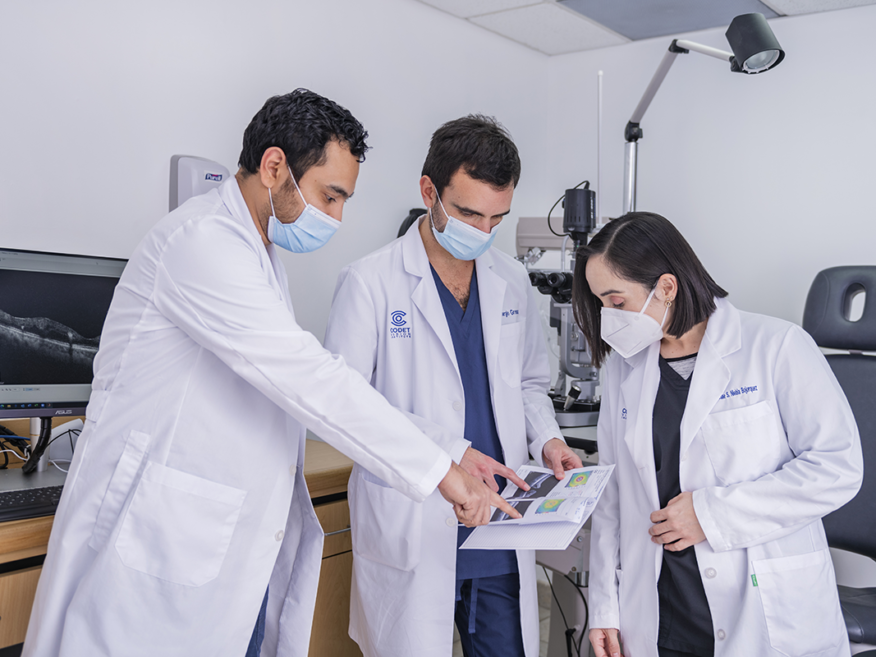 Why CODET for a Vitrectomy to treat Floaters?
Our team in charge of the Vitrectomy for Floaters Clinic are the ophthalmologists: Dr. Sergio Groman, Retina Surgery, Macula and Vitreous Specialist, and Dr. Arturo Chayet, Cornea, Cataract and Refractive Specialist.
CODET Vision Institute uses the most advanced and cutting-edge diagnostic and surgical technology in the world.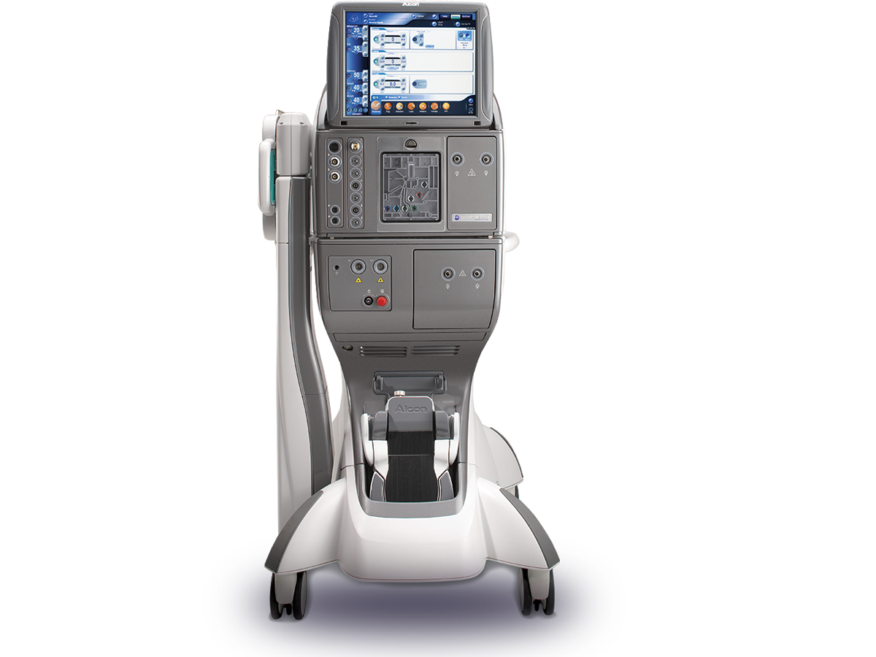 Technology for Vitrectomy in CODET
At CODET Vision Institute we perform a minimally invasive Vitrectomy technique by using the most advanced technology with ultra-thin 27G devices to make incredibly small incisions.
Constellation Vision System
Innovation for retina surgery. The gold standard in vitreoretinal surgery platforms.
Benefits and highlights:
Maintains stable intraocular pressure (IOP) with automatic, constant pressure monitoring
Footswitch control and customized voice confirmed settings, surgeon-approved interface
Seamless design and integration with a complete range of gold-standard surgical equipment
Surgeons trust equipment that constantly, consistently delivers control, stability, and efficiency