Visit Tijuana
One mile from the U.S. border. A world of difference in vision care.
Each year CODET Vision Institute welcomes thousands of patients from all over the globe who are looking for affordable, high-quality, cutting-edge vision care. A hub for medical tourism, we also offer patients the chance to make memories with an unforgettable travel experience in Tijuana and the Baja California peninsula.
Why Medical Tourism in Mexico?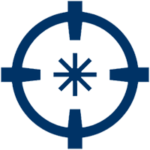 Exclusive CODET Technology, Not Available in the United States
CODET Vision Institute is an impeccably maintained 25,000-square-foot healthcare facility filled with the most advanced ophthalmology technology. Also a top research and development institution for ophthalmic innovation, CODET has access to exclusive technology not yet found in the United States.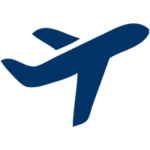 Cost Savings and Hassle-Free Healthcare Experience
Medical tourism is an increasingly popular alternative to the bureaucratic, complicated healthcare systems in countries, such as the United States. CODET, with its transparent pricing, offers a hassle-free healthcare experience at a much lower cost than you'd find in the U.S.
1

mile from the U.S. border

65-70%

cost savings compared to services in the U.S.
Getting Here: Visiting CODET Vision Institute
CODET Vision Institute is situated right on the San Diego/Tijuana border, less than 20 miles south of downtown San Diego and San Diego International Airport.
Tijuana is amidst a cultural and culinary renaissance; you can enjoy everything from trendy coffee shops, craft breweries, and flavorful food trucks to vibrant street art, eclectic architecture, and a melting pot of local residents. Here are just a few items you could add to your to-do list while you're here: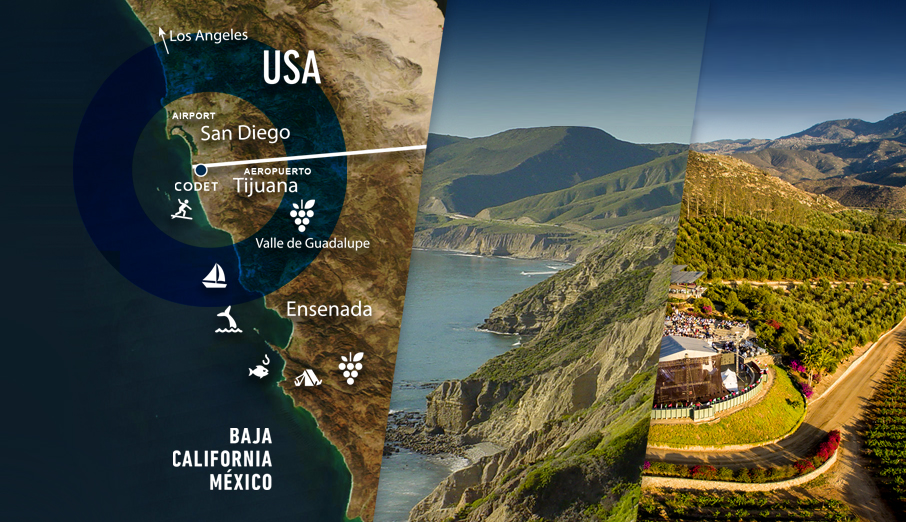 Wine tasting in Guadalupe Valley
Whale watching in Ensenada
Exquisite Mexican cuisine in Tijuana and Baja
World-class resorts and spas in Tecate
Beaches on the coast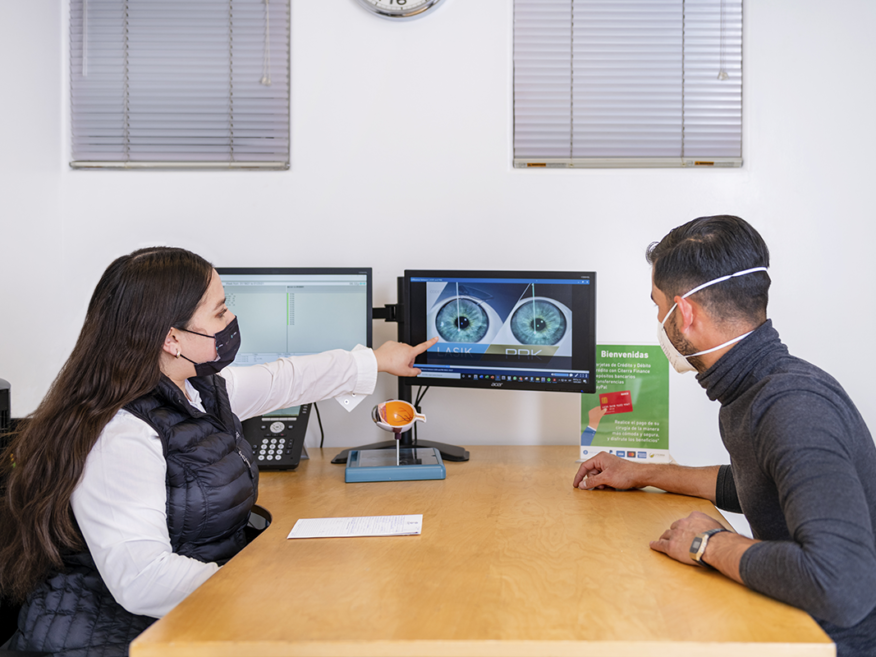 Dedicated Medical Tourism Case Manager & Unmatched Customer Service
You'll be assigned a dedicated medical tourism case manager who will serve as your point of contact throughout your CODET experience. Our friendly case managers — and our entire administrative and medical staff — are bilingual and proficient in English. We'll speak to you in your language and provide you unparalleled customer service from end-to-end.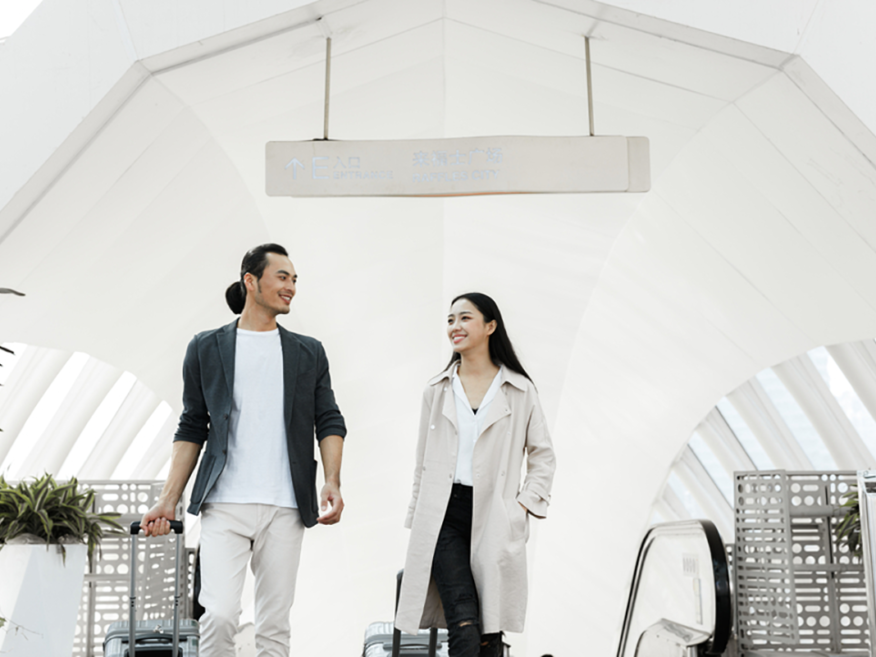 Transportation and Lodging Accommodations Provided
We'll help with your travel arrangements to ensure your trip goes smoothly. Your medical tourism case manager can book your stay at one of our partner hotels in the region or help you find other accommodations. We will also arrange round-trip transportation between the San Diego airport and CODET.
We Speak Your Language and Culture
English-Only Speaking Patients
We have a strong ability to connect with patients from all over the world. Our team is a bilingual team, and many of our staff members have lived or currently live in the U.S., Canada, and the United Kingdom. We've developed a deep understanding of the level and quality of customer service patients from these countries expect.
Spanish-Speaking, Latino Patients
Experience the nostalgia of healthcare you've become accustomed to in Latin America. If you live in southern California, Nevada, or Arizona, CODET Vision Institute is your best option to receive quality care and treatment in Spanish by a team that understands you and your needs. We're only a few hours from home!
Tijuana Highlights: Information and Media
Tijuana's cultural renaissance is making waves. The international media has covered our city. Here are a few stories that capture our culture and location, as well as a few regional tourism resources.
Learn about Tijuana's Cultural Renaissance
More than 500 happy patients have taken the time to describe their wonderful experience at CODET!
Excelente atención la intervención a la fecha es satisfactoria

Miguel Ángel Benitez Hernández
I'm glad I came to the right place to take care of my eyes. I hand such a pleasant experience. The doctor Arturo Chayet is the best, the office staff is friendly and very professional. Everything came out perfect! I regret not having done this

…

sooner.They changed my life!!! Nothing beats the feeling of waking up and having perfect vision. I highly 100% recommend CODET Great job!

read more

Excelente servicio y personal muy amable

Muy buena atención de todo su personal!,Queda recomendado!😄

Excelente servicio ,todos muy amables ,el doctor Chayet 10/10👍🏻

Buena atención, muy limpio y la oftalmóloga Valdes muy profesional y amigable.