COVID-19 Safety Measures
Keeping Our Patients Safe and Healthy at CODET
CODET Vision Institute continues to follow the highest level of safety precautions as we monitor COVID-19 in our communities. Our rigorous safety measures protect our patients, team members, and loved ones.
How CODET Vision Institute is Keeping Patients Safe During COVID-19
We want you to know what CODET Vision Institute is doing now and throughout the coronavirus pandemic to help prevent the spread of COVID-19.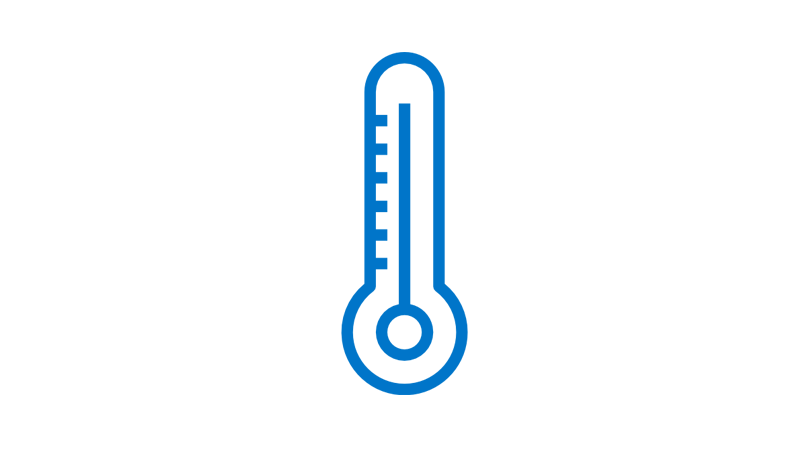 Temperature
measurement screenings
through filters at the entrances.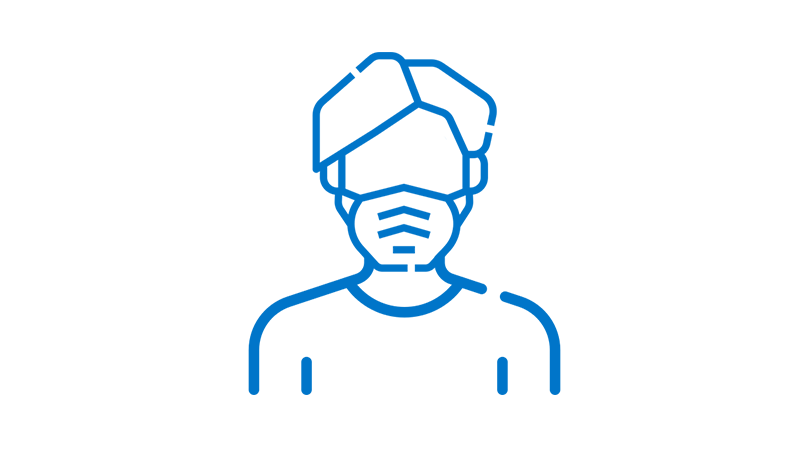 Face masks must be on
at all times within the building.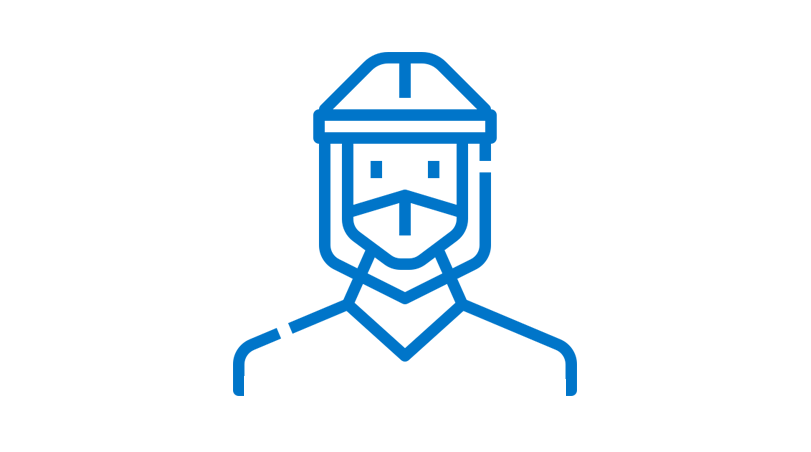 IPPE (Individual
protection equipment)
for all our team members.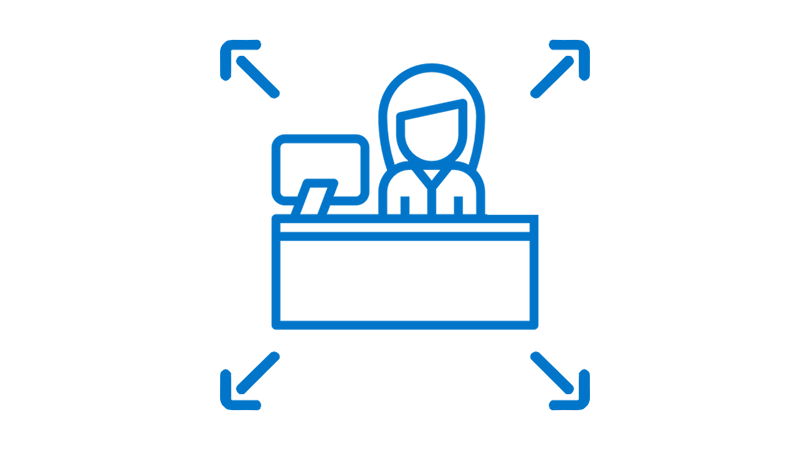 Safety distances maintained at all
the counters, receptions, coffee shop,
optic shop, and all other areas.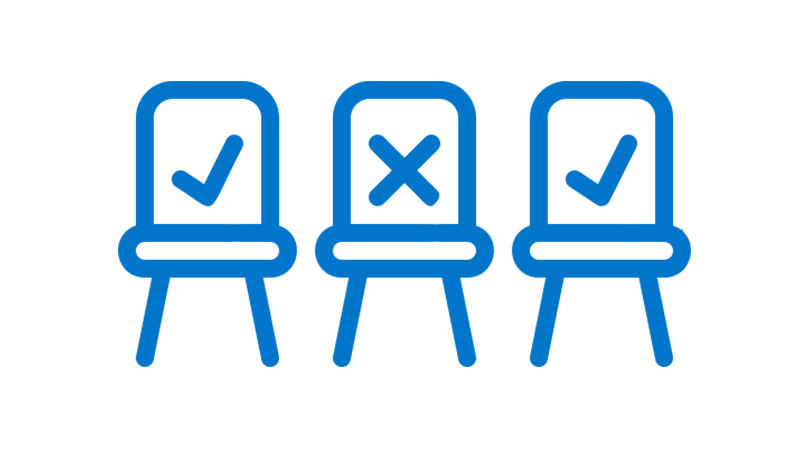 Waiting rooms have a
reduced number of seats and
safety distance between seats.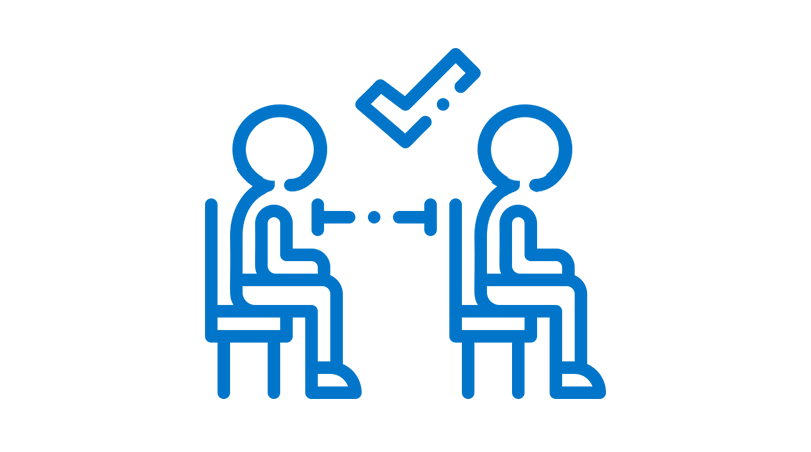 Furniture organization in
common areas has been rearranged
to promote healthy social distancing.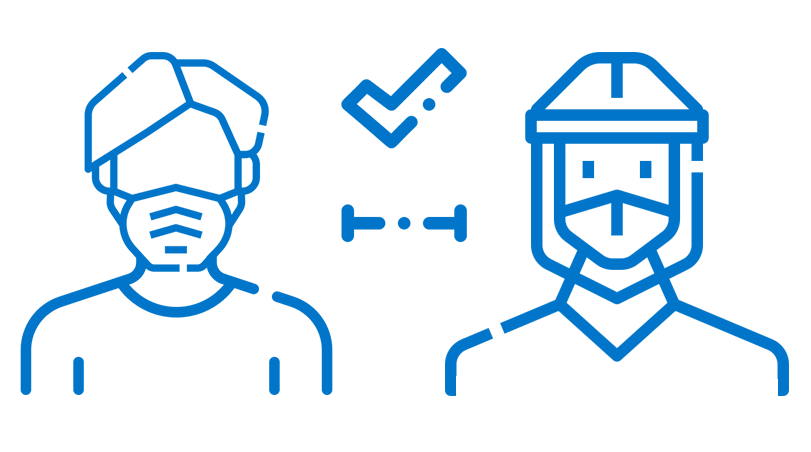 Safety distancing during exams.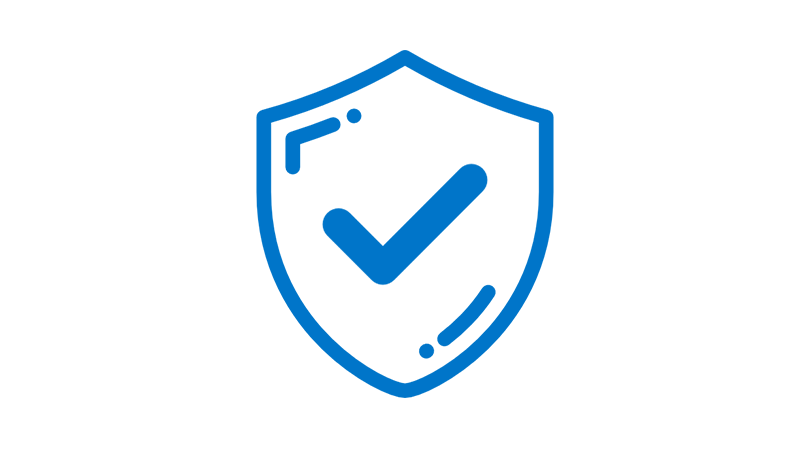 Protective shields in equipment.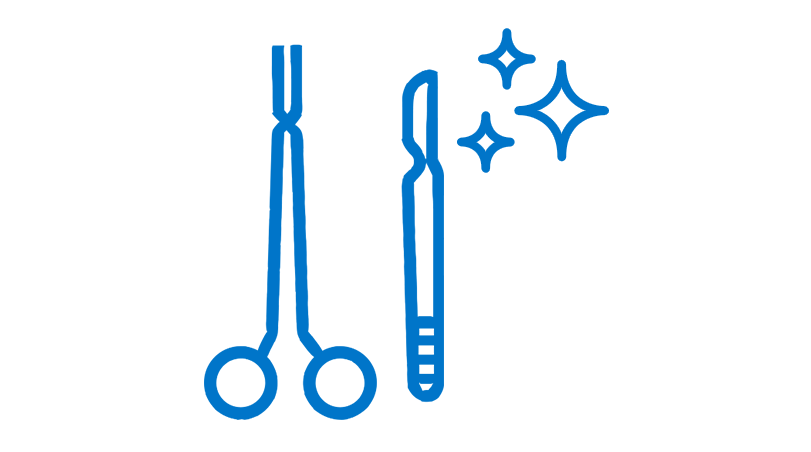 All utensils used will be disinfected.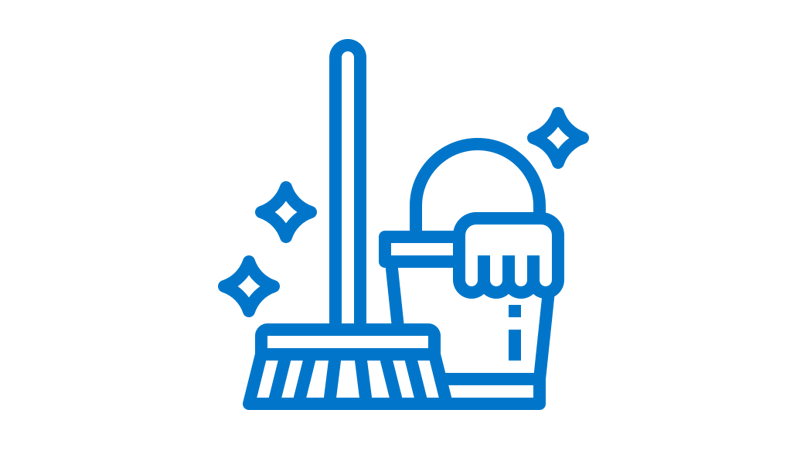 Sanitation of all service areas,
with frequent disinfection of
all equipment and surfaces.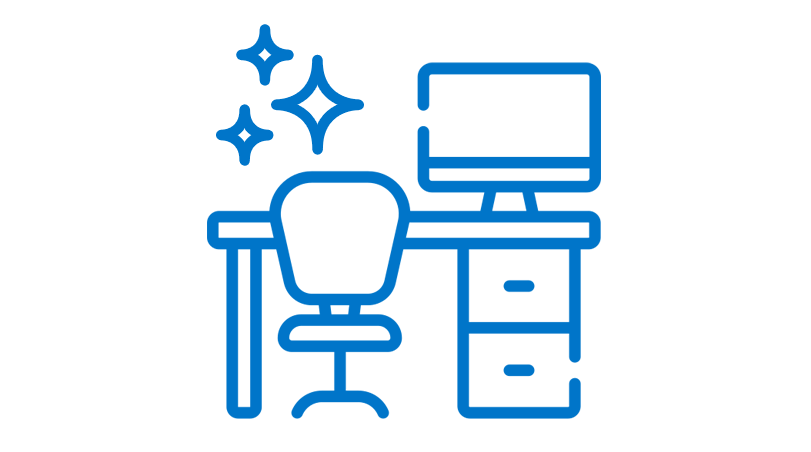 Cleaning and sanitizing of
doctors' offices between patient visits.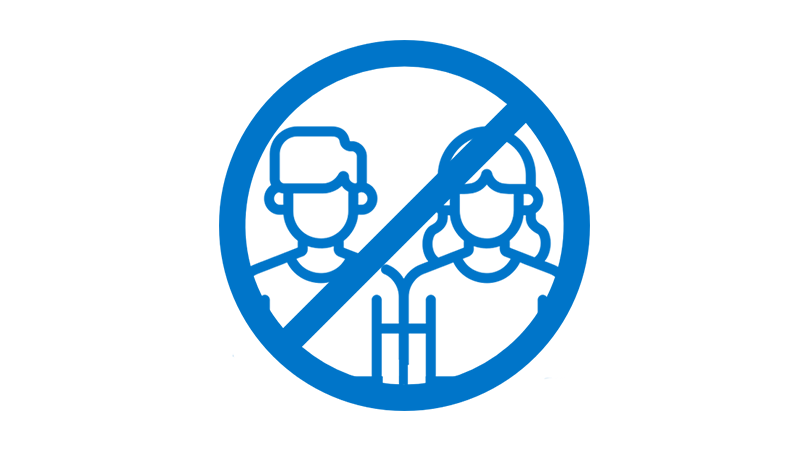 Only 1 companion
is allowed per patient.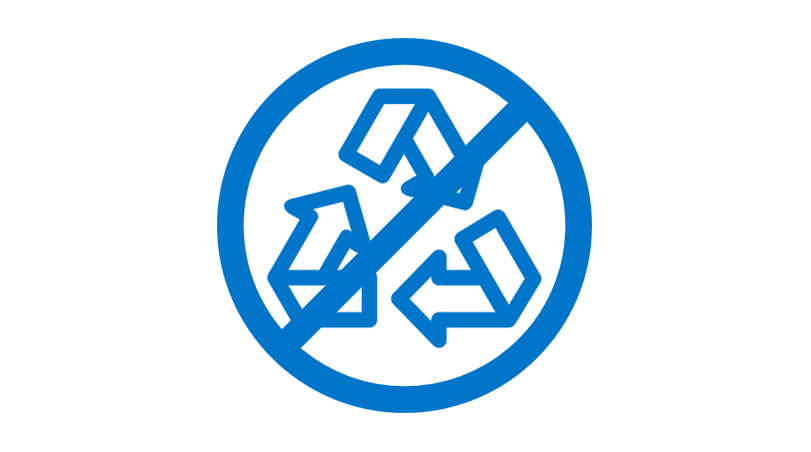 Strict no reusable policy.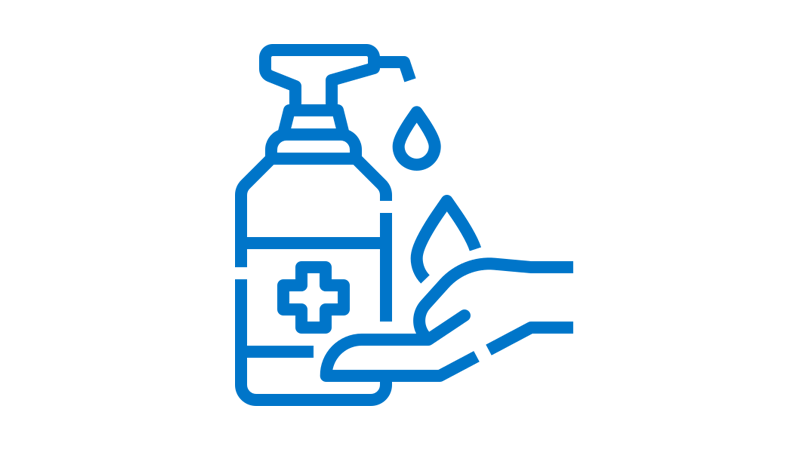 Sanitary hand-gel stations
located throughout the facility.

It's Safe to Visit CODET Vision Institute for Eye Care
Our dedicated teams are using current COVID-19 recommended best practices to keep our institute safe for your visit. We are here and ready to care for you.
COVID-19 Safety Measures at CODET