Pricing and Affordability
Pricing & Affordability
CODET offers affordable and transparent eye care.
Medical tourism is rising in popularity as more and more people seek high-quality, affordable alternatives to working within increasingly complex healthcare systems and complicated insurance landscapes in their home countries. CODET Vision Institute has proven time and again its capability to deliver world-class care to visiting patients from across North America and beyond at prices within their budget.
Why is CODET's world-class care so affordable?
Patients will quickly notice that our affordable pricing clearly does not arise out of a "sacrifice in quality." CODET's state-of-the art technology and facilities, expert medical professionals, rigorous quality standards, and highly trained and warm staff unmistakably demonstrates that we relentlessly invest in providing the most advanced and effective ophthalmology services available worldwide.
So how is it possible that CODET provides such high quality care at such affordable prices? There are three key reasons CODET is able to offer patients this optimal combination of quality and affordability:
Because CODET is a leading research and development partner to the ophthalmic industry, in which we take a prominent role in the development of the most advanced technology in ophthalmology, we are able to acquire this technology at oftentimes-exclusive financial terms. In turn, CODET is able to pass these savings onto patients.
Since 1986, CODET has been investing heavily in its infrastructure to provide world-class care. Simultaneously, year-after-year, CODET's brand and prestige has become exponentially stronger, which has consequently led to increasingly stronger patient demand for our services. As a result, this has allowed CODET to leverage its existing, robust infrastructure to treat increasingly higher volumes of patients from both near and far, without the need of drastically increasing prices to handle these increases in patient demand.
As digital marketing platforms have become increasingly important, CODET has been at the forefront of such developments. As a result, CODET has employed a lean marketing strategy, in which we heavily rely on patient reviews, testimonials, and referrals as a source of demand generation. This approach to marketing has allowed CODET to continue to provide top care at affordable prices, without the need for consistent price increases to cover exorbitant marketing costs.

Cost-Savings!
Save up to 45%-75% compared to higher eye surgery prices in developed countries.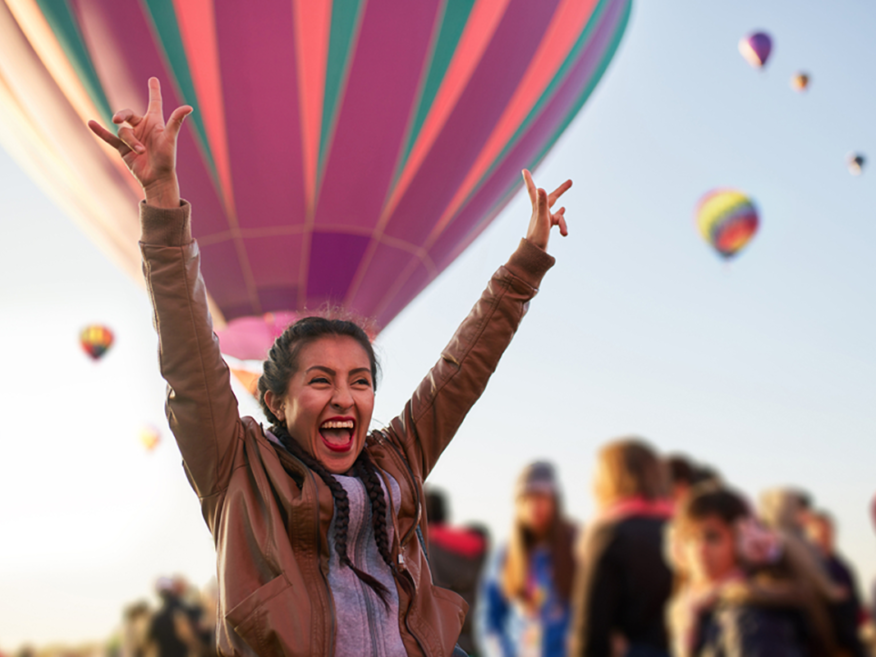 No Hidden Fees
Never pay a single penny more for your eye surgery than the quoted price.
World-Class, Yet Affordable
State-of-the-art technology and world-class medical expertise at affordable prices!
We make it easy to pay for your eye care
Surgery
Price at CODET
(Per eye)
All-Laser-LASIK or PRK
$1,499 USD
Light Adjustable Lens Implantation
$4,525 USD
PanOptix or Synergy IOL Implantation
$4,199 USD
Vivity IOL Implantation
$4,199 USD
Cataract with Monofocal IOL
$2,749 USD
Pterygium Surgery
$1,799 USD
Crosslinking
$2,349 USD
ICL Toric
$3,949 USD
ICL HyperToric
$3,949 USD
ICL Standard
$3,749 USD
Wetlia Application for Retina (per application)
$595 USD
Vitrectomy (Retina Surgery)
$4,460 USD – $6,050 USD
Laser Treatment for Retina
$729 – 850 USD
Blepharoplasty (Eyelid Surgery)
$2,395 USD – $5,485 USD
Botox (Cosmetic)
$145 (For the first 20 units)
Botox (Cosmetic)
$6 USD additional units
Fillers (Cosmetic)
$425 USD – $1,635 USD
Strabismus (Surgical)
$2,655 USD – $5,190 USD
Strabismus Treatment with Botox
$850 USD – $1,215 USD
Glaucoma Surgery
$2,515 USD – $4,830 USD
MIBO Dry Eye Treatments (3 sessions)
$645 USD
We accept a wide range payment methods listed below, including online payments.
Credit & Debit Cards
Bank transfers and checks
Can I use my Flex Spending Account (FSA) and Health Savings Accounts (HSA) for eye care at CODET?
Flex Spending Accounts and Health Savings Accounts can be a really practical and useful way of covering healthcare costs at CODET. For example, procedures such as All-Laser-LASIK are often times not covered by health insurance but may be covered by your FSA or HSA plan.
Watch the video below to learn more about using you FSA or HSA plan at CODET. Contact us for more information.