Meet Our New CODET Fellows!
CODET Fellowship Program offers ophthalmologists an opportunity to earn a specialist degree while training alongside leading vision care experts.
The CODET Vision Institute Fellowship Program has welcomed an impressive number of ophthalmologists from all around the globe since its founding in 1994 by our Medical Director, Dr. Arturo Chayet. The CODET fellowship program allows ophthalmology professionals to further their studies and earn a subspecialist degree while training alongside leading vision care experts in their field.
During the program, our doctors-in-training learn and perform different procedures and gain hands-on experience in clinical and surgical settings. In addition, our fellows can participate in live webinars with well-recognized guest speakers in the field and participate in research protocols and publications, making CODET not only a full-service ophthalmology institute but also a well-known teaching institution in the field of ophthalmology.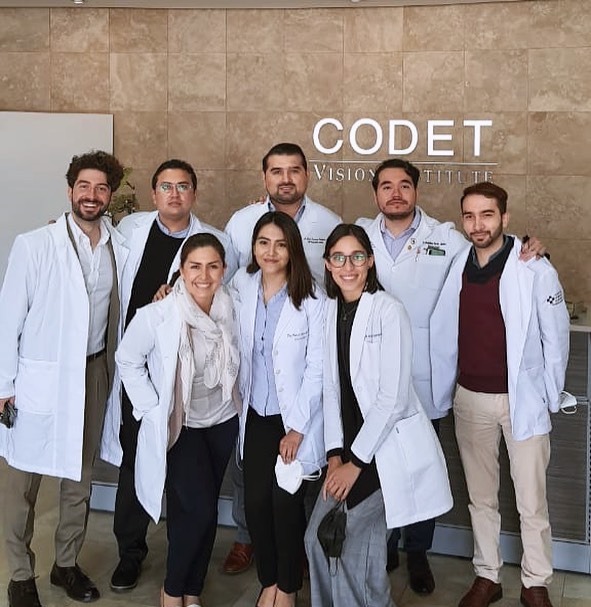 More than 100 fellows have trained in our program since its inception. This year we welcome 14 more brilliant ophthalmologists who seek to gain knowledge in many different types of subspecialties. Some of this year's fellows are brand new faces; others have already finished their first fellowship and are now pursuing their second fellowship at our institution.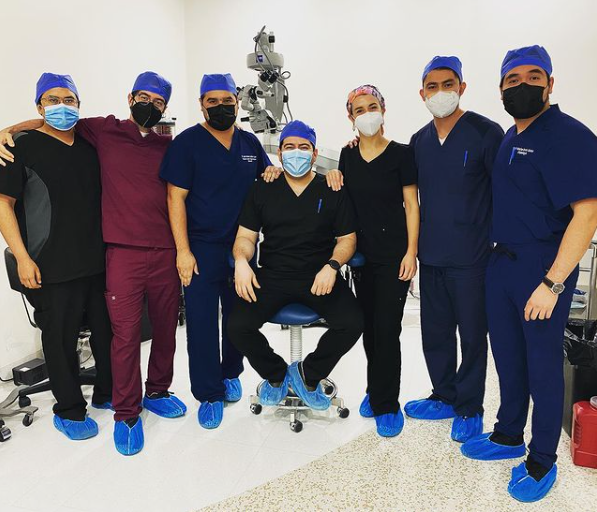 Without any further ado, we present our new generation of fellows for this year:
Dr. Erik Navas – Ciudad de México, México
Dr. Francisco Saldívar – San Fernando, Tamaulipas, México
Dr. Guglielmo Buonomo – Santa Maria Capua Vetere, Campania, Italia
Dr. Maximiliano Barrera – Monterrey, Nuevo León, México
Dr. Luis Valdés – Monterrey, Nuevo León, México
Dr. Melesio Palazuelos – Culiacán, Sinaloa, México
Dra. Leslie Niebla – Tijuana, Baja California, México
Dr. Sergio Rios – Huetamo, Michoacán, México
Dra. Mariana López – Culiacán, Sinaloa, México
Dr. José Maldonado – Ciudad de México, México
Dra. Andrea Montero – San Juan de Los Lagos, Jalisco, México
Dra. Carolina Guzmán – Moroleon, Guanajuato, México
Pediatric Ophthalmology and Strabismus
Dra. Mariana Tabares – Guadalajara, Jalisco, México
Dra. Katia Govea – Monterrey, Nuevo León, México