UV-coated Light Adjustable Lens "Is the Future"
Latest updates on the Light Adjustable Lens (RxSight) published by the medical journal Healio.
A new and anticipated UV-coated version of the Light Adjustable Lens is superior to the original LAL, according to a surgeon who shared the news for the first time at Hawaiian Eye.
"[The UV-coated LAL (RxSight)] is the future offering, and it is actually approved and is going to be available," Neda Shamie, MD, from Maloney-Shamie Vision Institute, said. "It is a version of the Light Adjustable Lens with a UV protective coating where the patients may not have to wear UV protective glasses, which tends to be the biggest pushback."
Shamie shared 6-month postop refractive data from Arturo Chayet, MD, comparing visual acuity with the UV coated LAL vs. the original LAL. At 6 months, the 84.2% of the updated LAL UV spectacle group had 20/20 or better uncorrected distance visual acuity (16 of 19) vs. the original LAL FDA PMA study, which had 70.1% (274 of 391).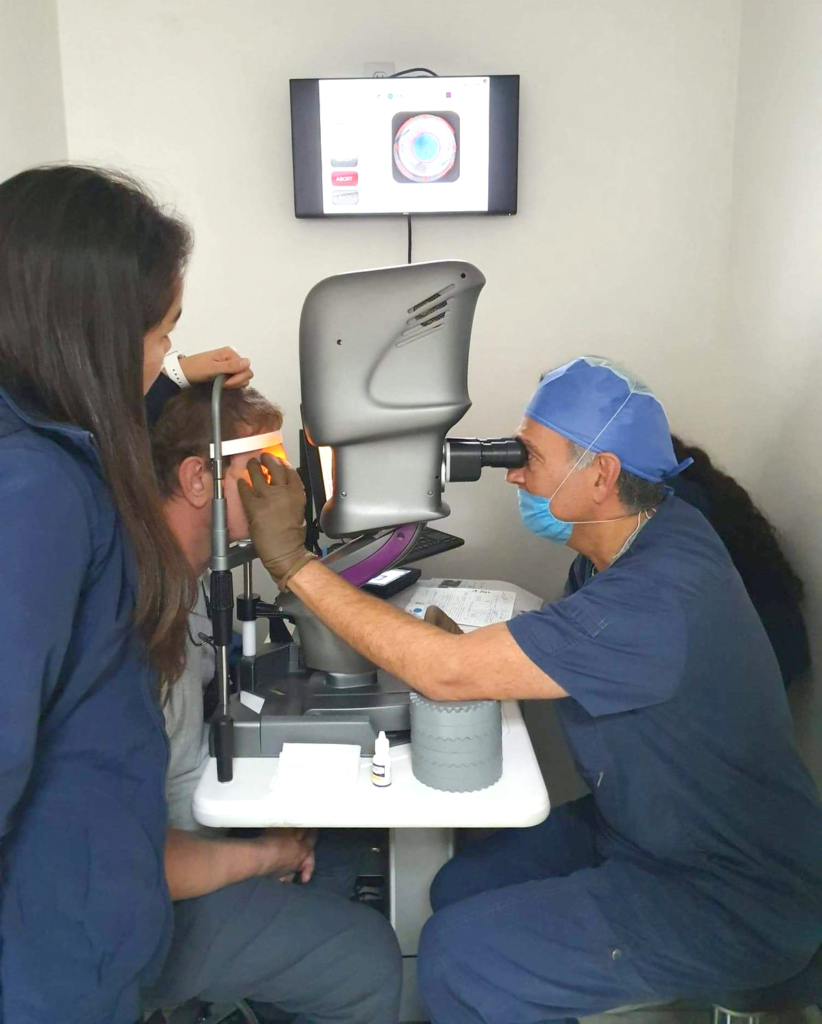 For postoperative mean refractive spherical equivalent of less than or equal to 0.5 D, the UV coated LAL was 100% vs. 92.1%; and for the postoperative manifest refraction cylinder, the UV coated LAL was 100% vs. 82.4% for the original LAL.
"This version of the Light Adjustable Lens is on the very near horizon and will be very helpful, and actually some of the studies have shown that in patients who have the UV-protected or UV-coated LAL even when they didn't wear the spectacles, they had excellent outcomes equivalent to those who wore the spectacles," she said.
The Light Adjustable Lens can be modified or enhanced after implantation to reduce reliance on preoperative target measurements. In fact, the lens shifts the discussion from preop to postop, which is more predictable and removes the unknowns, she said at Hawaiian Eye 2020.
The FDA approved the Light Adjustable Lens and Light Delivery Device in November 2017. CODET has been instrumental in developing LAL technology, along with RxSight, CODET conducted more than 600 clinical trial procedures of the LAL before it was available to the public, being our founder, Dr. Arturo Chayet, the first person to ever perform the first LAL surgery in the world in 2002 and, to this day, CODET has completed the second-most procedures globally.
Source:
Healio.com