World Sight Day 2021: Love Your Eyes
A global day to focus and share awareness of vision impairment and blindness.
World Sight Day is a global day to focus on and share awareness of vision impairment and blindness. World Sight Day is held on the second Thursday of October. This year World Sight Day took place on October 14, 2021 with the theme: Love Your Eyes.
World Sight Day was initiated by the Sight First Campaign of Lions Club International Foundation in 1998. Later, it was integrated into VISION 2020 by the International Agency for the Prevention of Blindness (IAPB). Today, the IAPB and the World Health Organization (WHO) coordinate events and activities for World Sight Day.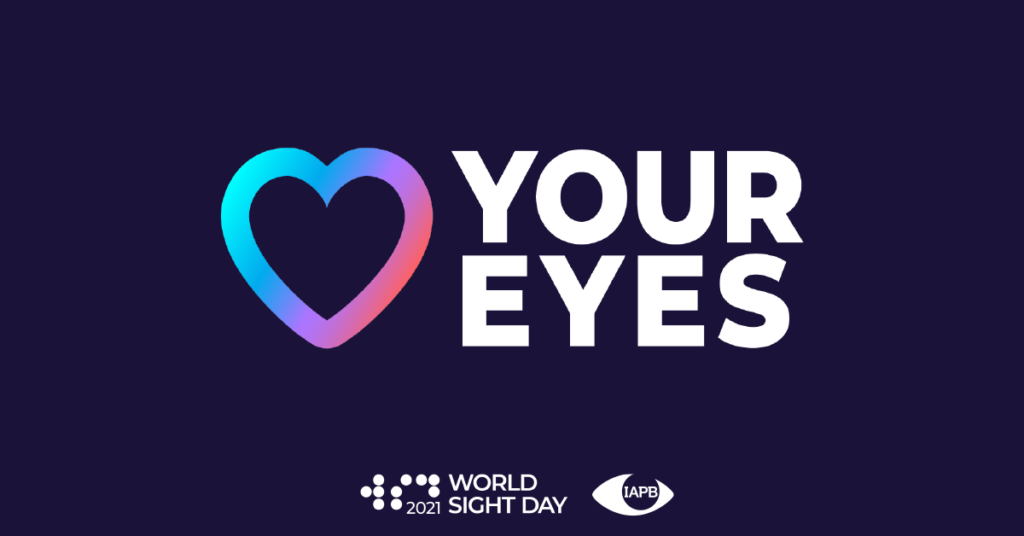 Key Facts
According to the WHO, there are 2.2 billion people globally who have a near or distance vision impairment. In at least half of those cases, vision impairment could have been prevented or treated. The primary causes of vision impairment are uncorrected refractive errors and cataracts. These impairments affect people of all ages, but most particularly people over the age of 50. Vision impairment can have an enormous effect on people's lives, including their personal activities, social interactions, and school and work opportunities.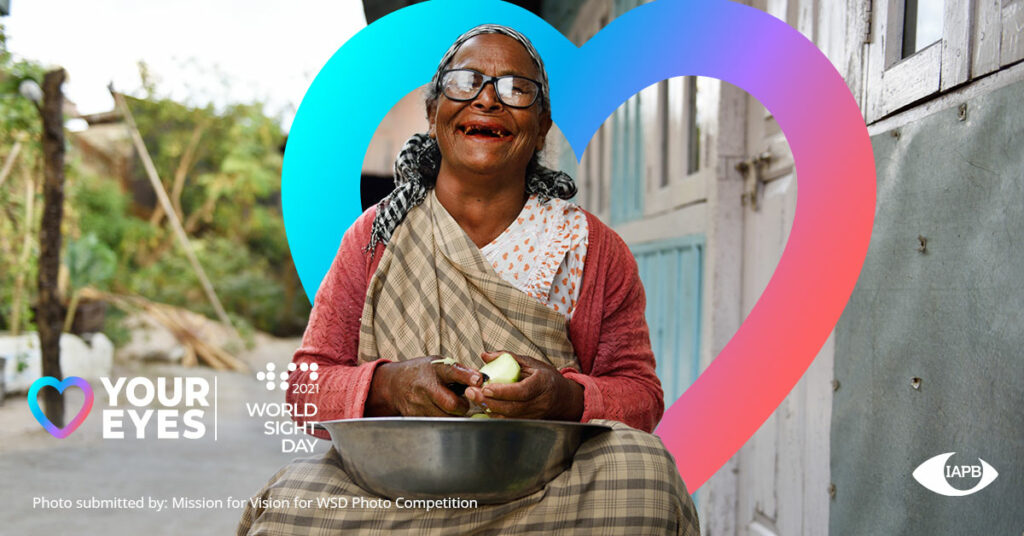 Love Your Eyes
Support and be a part of World Sight Day by taking care of your eyes. Everyone should have an eye exam every two years. If you are over the age of 40 you should have an eye exam every year. You can visit us at CODET Vision Institute for a consultation and proper care of your sight.
In addition to regular vision exams, you can take care of your vision health by adopting these healthy habits:
Healthy eating. Orange-colored vegetables and fruits, such as carrots, sweet potatoes and apricots, are rich in vitamin A, which is the best nutrient for healthy eyes. Vitamin C is also good for the eyes because it is an antioxidant that can help protect the eyes from damage due to the environment and unhealthy foods. Great sources of Vitamin C are oranges, tangerines, grapefruits and lemons. Leafy green vegetables like kale, spinach, romaine lettuce, broccoli and peas are more foods to add to your plate. These greens are rich in Lutein and zeaxanthin, a key to protecting the macula.
Healthy lifestyle. Another way to protect your eyes is by cutting down on habits that could have a long-term effect on your sight, such as smoking and drinking. Maintaining a healthy weight through exercise and a healthy diet and take care to maintain normal blood sugar, blood pressure and cholesterol levels.
Protect your eyes. When you are using your computer, maintain a safe distance from the screen; use the length of your arm as a reference point. Take breaks when using your phone or other digital screens using the 20-20-20 rule: every 20 minutes, set your eyes on an object that is 20 feet away for 20 seconds. Don't forget your sunglasses when you are going out to protect your eyes from the radiation of the sun. Make sure your sunglasses have a 100% UV protection.
Source: IAPB, WHO, India Today and AAO.