4 Reasons to Get LASIK This Summer
Summer is here! If you're tired of glasses or contacts getting in the way of your plans, talk to CODET Vision Institute about All-Laser-LASIK and enjoy summer in beautiful clarity!
Imagine waking up and instantly seeing the details of the world around you, without having to depend on glasses or contacts. With All-Laser-LASIK, this dream can become a reality for those who are nearsighted, farsighted, or have astigmatism.
Summer is here and there are a lot of activities to enjoy during this season. For that reason, we share with you four reasons why this season is the perfect time to take the next step to get rid of your glasses.
1. Travel without worries
Traveling during the summer is a lot of fun. You can enjoy sunny landscapes, the beach and outdoor walks. However, during these activities, it is possible to lose your glasses. If that happens, you will have to take time out of your itinerary to meet with a specialist to get new glasses. The inconvenience of being without glasses can cause stress and prevent travelers from making the most of their trip.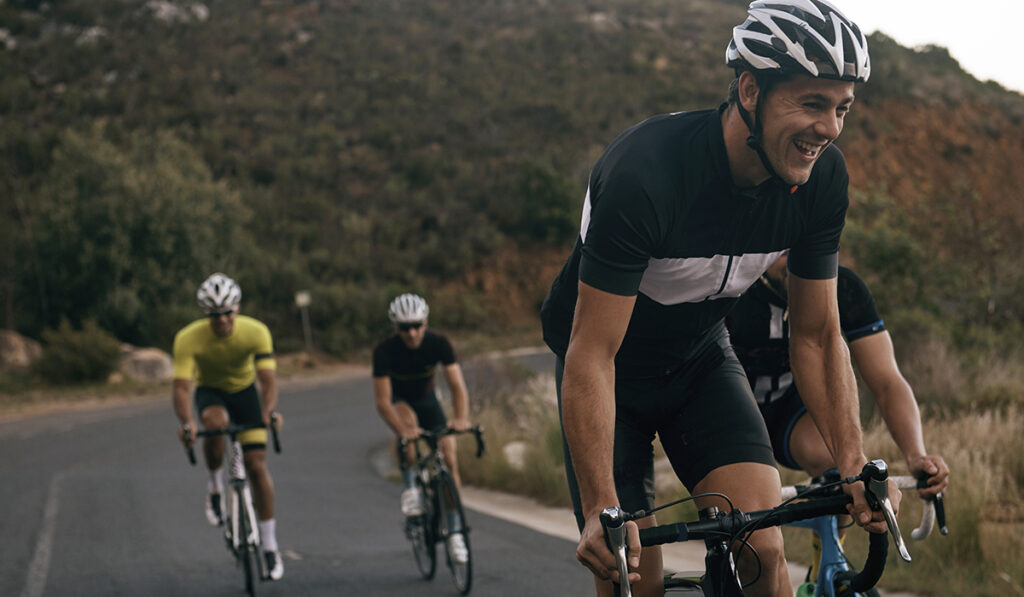 2. Participate in your favorite sports
Although it is possible to play sports with glasses, it is not optimal. Sometimes, they can slip with movement and they may get dirty or break. Some people stop playing their favorite sports because it is easier to avoid them than to participate. That's a lifestyle change that is unnecessary now thanks to LASIK procedures.
3. Enjoy a night out with friends
Going out at night with friends is great fun, but often, during these activities glasses can get lost. If you wear contacts, you might forget to remove them at the end of the night, which can have severe consequences on your eye health.
4. Enjoy the summer and swim without glasses
During the summer, many people enjoy swimming in the sea or diving, but if you wear glasses, you'll need to purchase prescription goggles to enjoy the view under the ocean.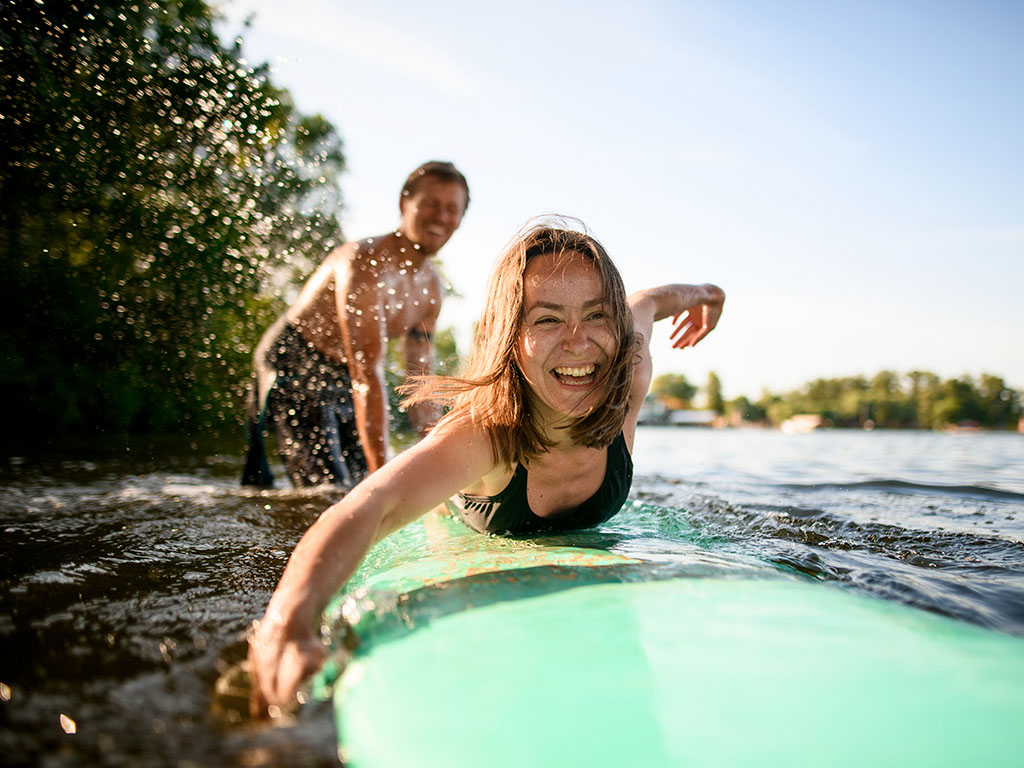 All-Laser-LASIK at CODET
All-Laser-LASIK can help you achieve your desired vision with minimal disruption to your life. This procedure is effective and painless and permanently corrects eyesight. CODET Vision Institute is a pioneer in laser vision correction. CODET invented All-Laser-LASIK in 1995. Using our cutting-edge lasers, we can perform laser vision correction with the highest level of precision, optimal comfort during the procedure, and quicker vision recovery.
Schedule your appointment today and find out if you are a candidate for All-Laser-LASIK and say goodbye to glasses and contacts.