2017: A Year Rich in Technology and Innovation at CODET
Another year of medical breakthroughs and ophthalmic innovation in search for the best treatments and technology for our patients.
For CODET Vision Institute, 2017 was another year of medical breakthroughs and ophthalmic innovation in search for the best treatments and technology to help our patients. Like every other year, we were inspired and determined to create, discover, research, develop and apply the latest in the ophthalmological world in benefit of our doctors, our staff and, most importantly, our patients.

CODET's commitment to the most efficient technologies to help our patients lead us to develop and apply the latest devices and processes for all the eye conditions we specialize in. For example, ReVision Optics Raindropallows those with presbyopia to alleviate close and far distance seeing without the need to use glasses. On the other hand, for those with keratoconus, CODET's expertise with crosslinking (just recently approved in the USA in 2016) has received a major push with the innovative Avedro KXL, which allows surgery time to be reduced to 20 minutes and diminishes the probability of needing a cornea transplant.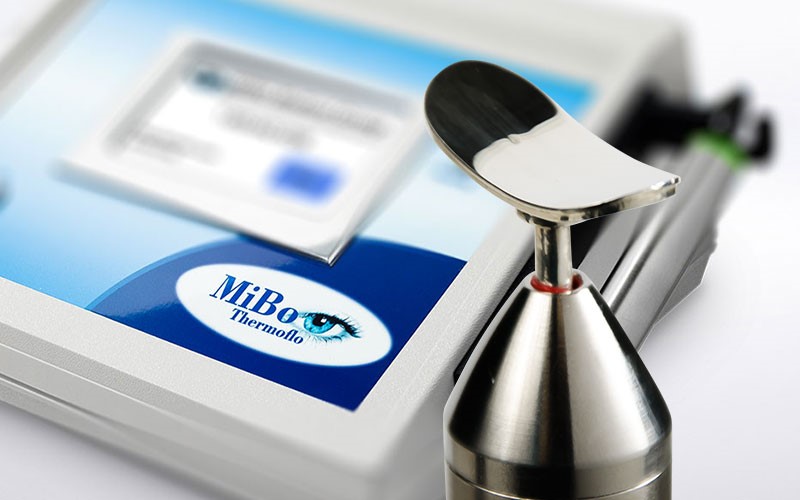 Complementing our commitment to the newest devices and technologies, CODET Vision Institute was proud to announce in 2017 the unveiling of one of the first Dry Eye Clinic in Mexico to counteract the rising trend of dry eye in the world, as well as our participation in the development and research of TrueTear, a device that with small electric impulses in the nose increases tear production in the eyes.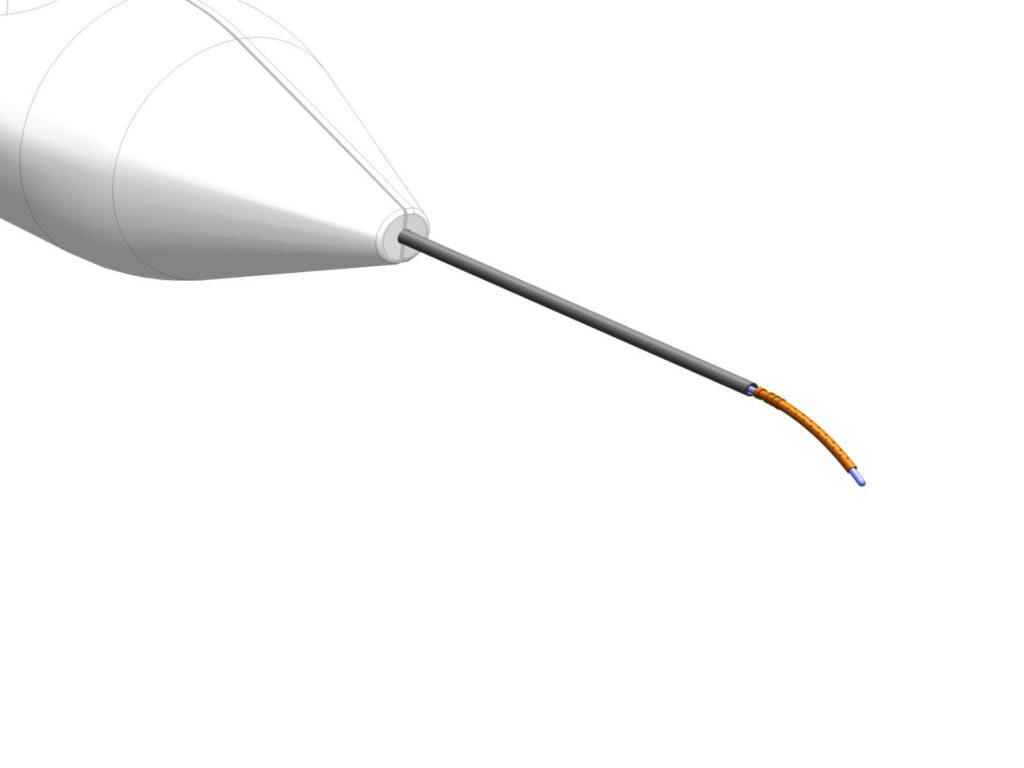 At the same time, here in our ophthalmic center constant care for serious diseases such as glaucoma is an essential priority for us which is why Alcon's Micro-Stent CyPass came to be developed at CODET during its prototype stage. This recently FDA-approved technology reduces ocular pressure thus increasing the watery flow to exit through the eye's natural drainage pathways during a minimally invasive surgery, allowing for a faster recover time. In June, CODET Vision Institute was the first institute in Mexico to successfully implant this device.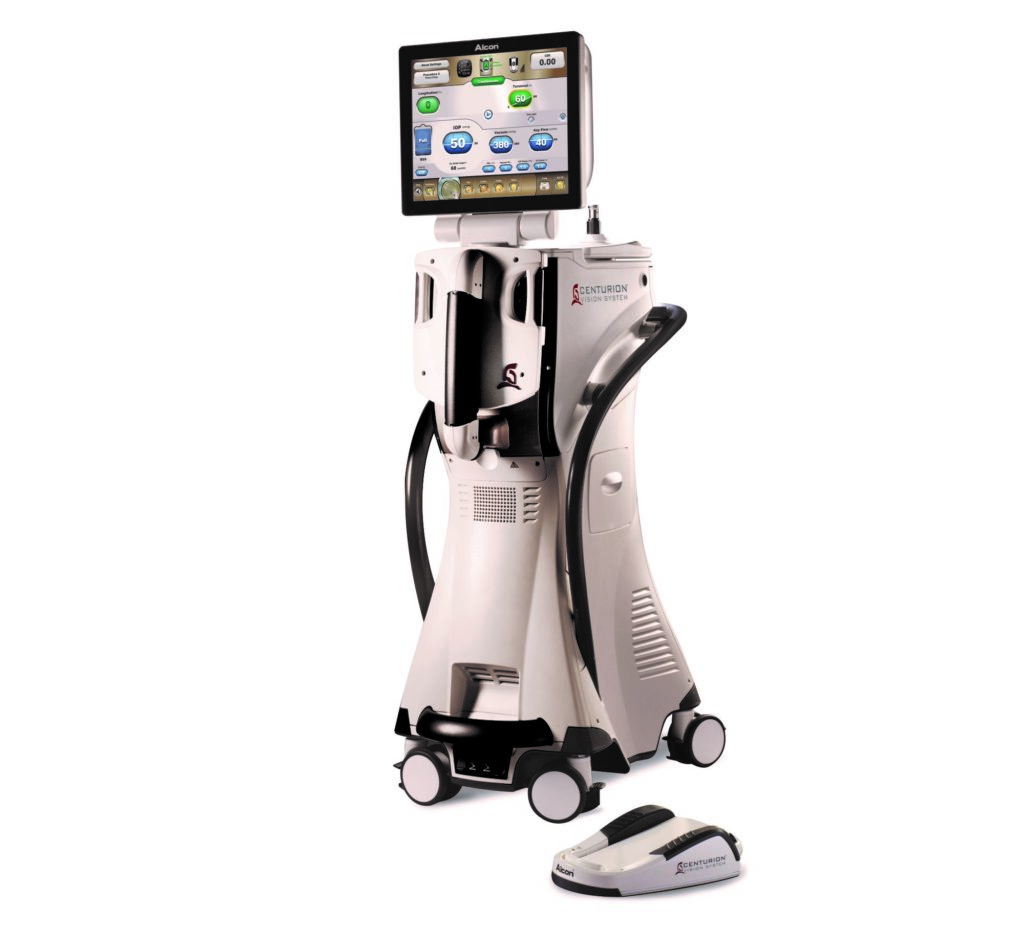 As for cataracts, we were aided by amazing, precise, and groundbreaking technologies in our mission to help our patients. The Centurion Vision System is an equipment specifically designed smooth the surgical process during extraction; its camera stability, power, and control are second to none, and allow every single step of the process to be controlled and evaluated. This technology allows for the implementation of the AcrySof® IQ PanOptix ® Lens, the latest and most innovative eye implant for it allows patients to correct their astigmatism and see much better at different vision ranges.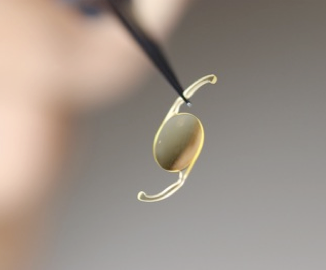 As can be seen, everything done by us in the year 2017 proves CODET Vision Institute's commitment to the continual development, research and application of technologies and processes to make everything as easy and comfortable as possible for our patients. Our commitment is to the highest quality of care at every level and for every condition.