CODET in Constant Collaboration with Leading Ophthalmic Institutions
We visited our friends at Dünyagöz in Turkey and Fyodorov Institute in Russia to learn about their growth strategy.
As a leader in Ophthalmology worldwide, CODET Vision Institute is in constant collaboration with the leading ophthalmic institutions in the world. This summer, we visited our friends at Dünyagöz in Turkey and Fyodorov Institute in Russia to learn about their growth strategy over the years.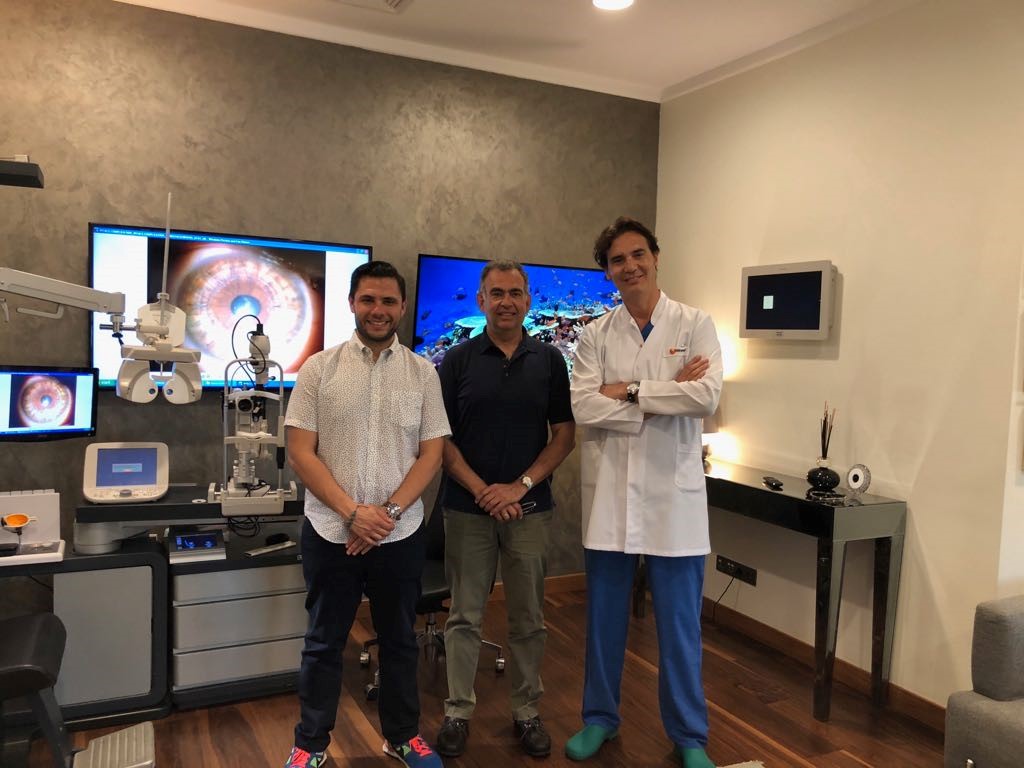 Dünyagöz Hospitals Group has taken its place among the few leading centers worldwide within a short time, with its continuously renewed and advanced technology, its experienced medical staff of 300 members consisting of lecturers and specialists, its staff of approximately 2,500 employees and its contemporary understanding of management.
Dünyagöz Hospitals Group gives eye-care services with twenty branches in elecen provinces throughout Turkey, including İstanbul, Ankara, Antalya, İzmit, Adana, Samsun, Tekirdağ, Bursa, Konya, Sakarya and Gaziantep, and also provides services in five different international locations in Frankfurt and Köln, Germany, in Tbilisi, Georgia, in Baku, Azerbaijan and in Amsterdam, the Netherlands.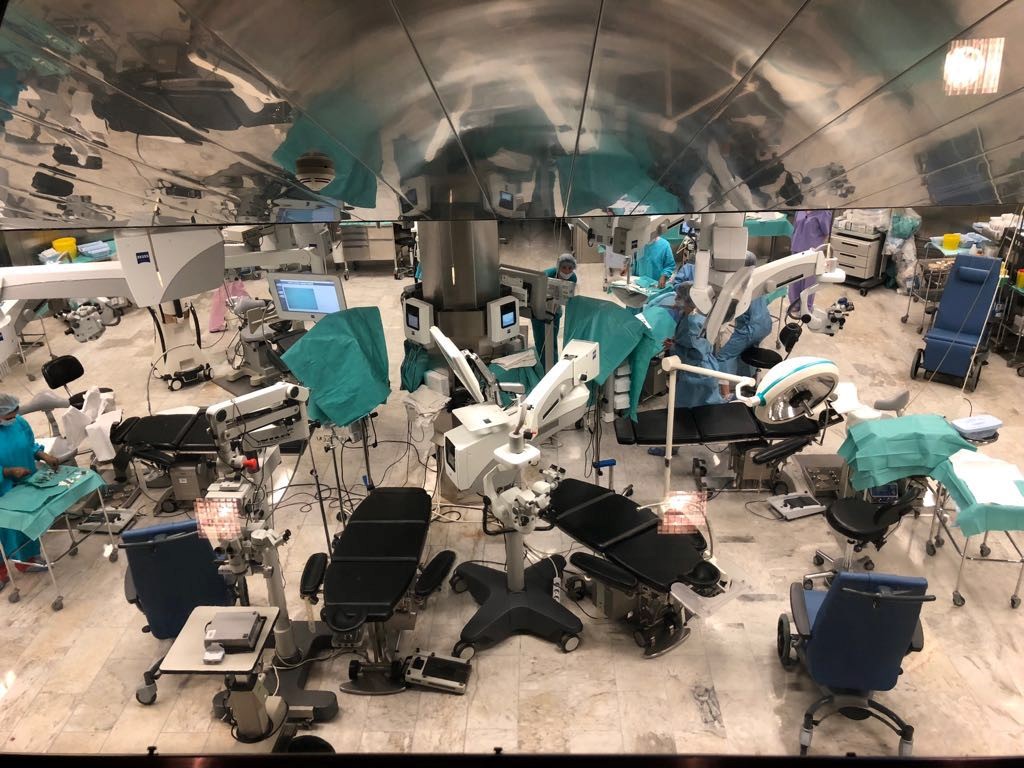 The S.N. Fyodorov Eye Microsurgery Complex is a clinical and research ophthalmological center in Moscow, Russia, founded in 1988 by Russian eye surgeon Svyatoslav Fyodorov. The center also includes regional branches in Cheboksary, Irkutsk, Kaluga, Khabarovsk, Krasnodar, Novosibirsk, Orenburg, Saint Petersburg, Tambov, Volgograd, and Yekaterinburg.
Led by Fyodorov until his death in 2000, the center became famous for the refractive surgery procedures performed in a way aimed to be similar to an assembly line, with patients on operating tables rotated from one doctor to another, each of them responsible only for one part of the procedure.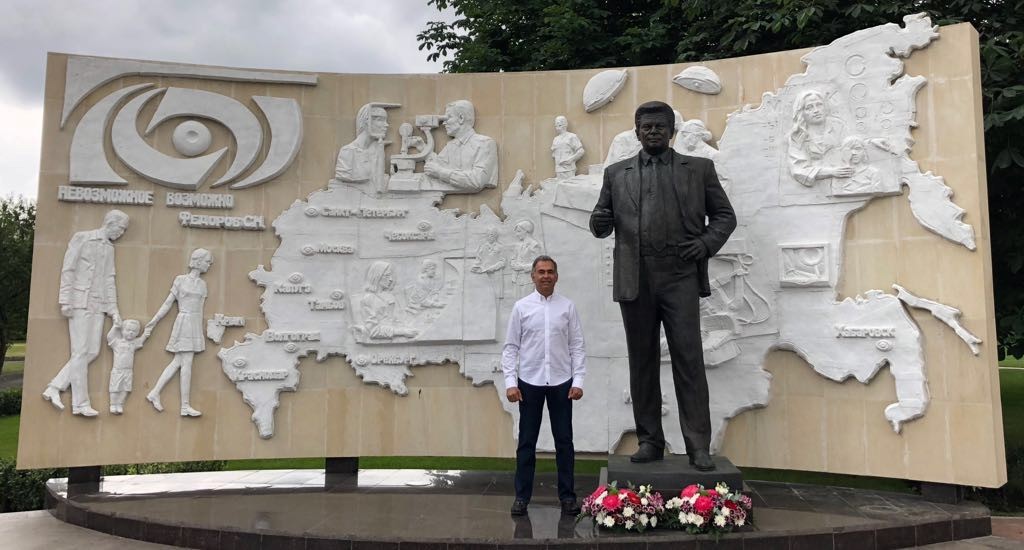 During the years, it welcomed the best medical doctors and surgeons from different countries wanting to specialize in ophthalmology. At present, the center treats cataract, refractive abnormalities, glaucoma, vitreal, retinal and optic nerve pathology, corneal diseases and deals with daily examinations of 1200 patients.
Thank you both for your amazing hospitality!
CODET Vision Institute's vision is to be the most renowned and important Ophthalmology Institute in Mexico, consisting in the best subspecialists in the nation, developing the most useful and necessary ophthalmic technologies for patients. Forming the future generations of ophthalmologists for the 21th century.
Source:
Dünyagöz Hospitals Group
Fyodorov Eye Microsurgery Complex