CODET Share Knowledge with Ophthalmologists from the Entire Country
CODET doctors share experiences and knowledge with ophthalmologists from the entire country.
CODET Vision Insitute's mission has always been to keep up with the latest in Ophthalmology and share knowledge and experiences with ophthalmologists across all of Mexico and the entire world. Because our doctors are key opinion leading ophthalmologists, they frequently have the privilege of being invited to ophthalmology events to be speakers and share their success stories with the ophthalmic community.
Dr. Adriana Valdés Barrena, Head of the Pediatric Opthalmology and Strabismus Department at CODET Vision Institute, was invited to be a speaker at the IV International Congress of Strange Diseases COINER 2018, that took place on August 30th at the Camino Real Hotel in the city of Guadalajara. Here, she presented her topic, "The Eye in Metabolic Diseases: Clinical Clues" in which she explained diseases that are not very common in children and her experience in how the pathology is treated and the evolution of the patient.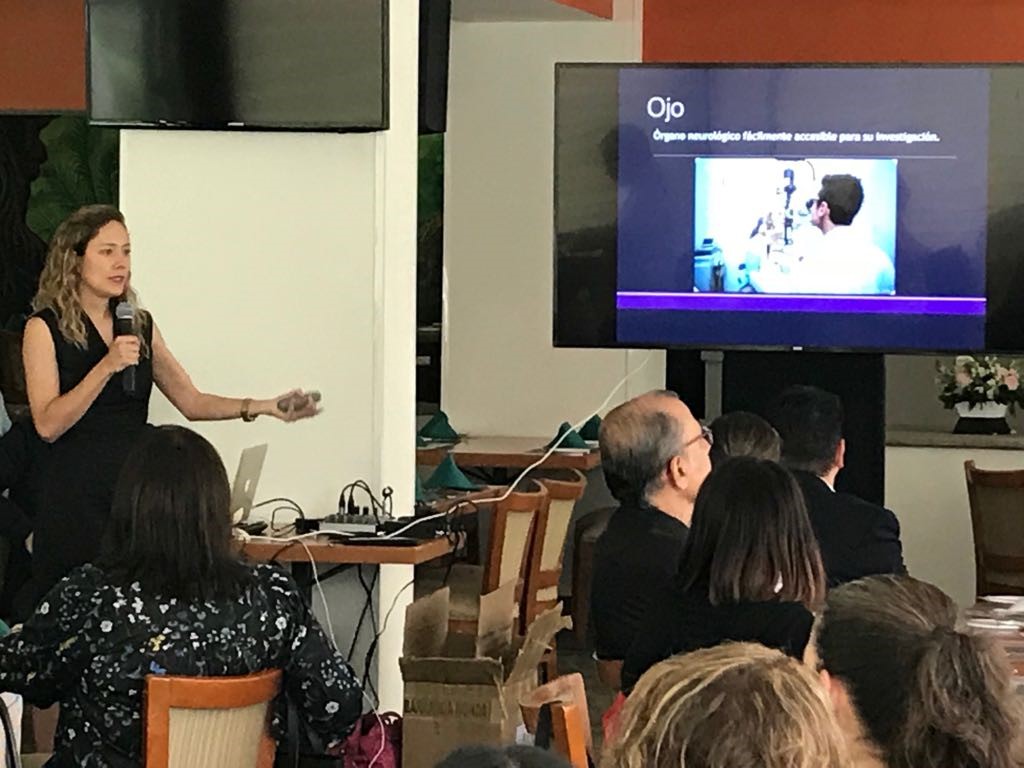 This year, Tijuana was chosen as the venue of the National Symposium "Ophthalmology Experts 2018" and it took place at Grand Hotel Tijuana. At this important event, ophthalmologists from everywhere in Mexico from ISSSTE get together. Dr. Irma Zamudio, who has also had a great career at ISSSTE, was invited as a speaker to share her experiences with ophthalmologists from the entire country.