CODET Attends Health Fair Organized by TE Connectivity in Tijuana
In order to raise awareness of the importance of healthcare habits for workers, CODET participated in a Health Fair, providing ophthalmic care and information.
TE Connectivity, an electronic components and connectivity solutions company, located in the city of Tijuana, held a Health Fair on September 8. Several different health services were offered at the event, including eye care from CODET Vision Institute.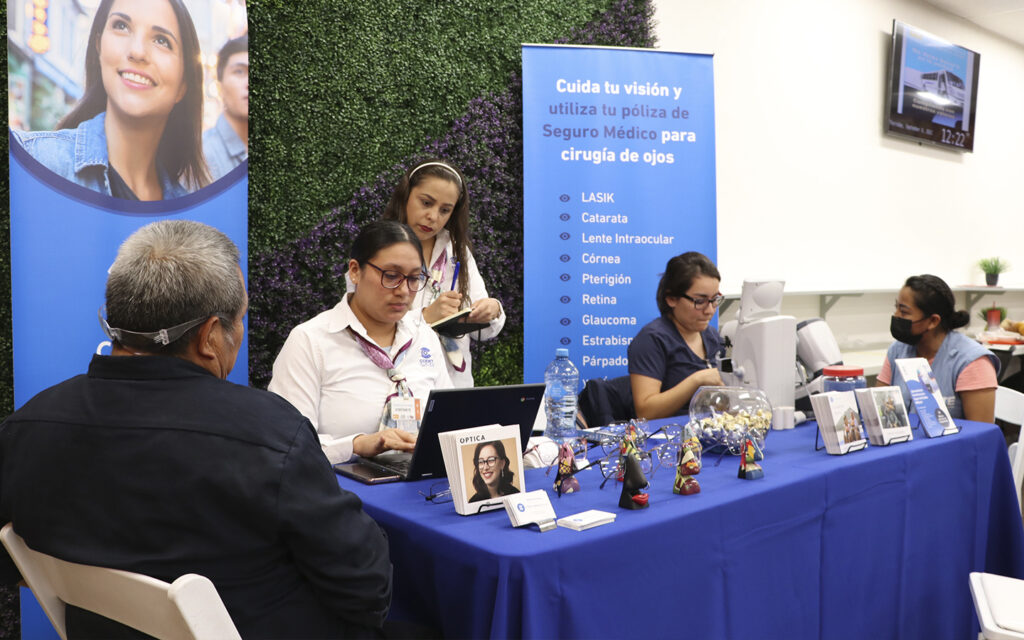 The purpose of the event was to provide advice and guidance to promote the health care of TE Connectivity workers. Routine exams such as blood pressure checks and talks from experts in the dental field were offered as well as nutrition recommendations to promote healthy dietary habits.
CODET Vision Institute carried out ocular refraction studies and provided information about CODET services to TE Connectivity employees so they could continue their visual health care after the event.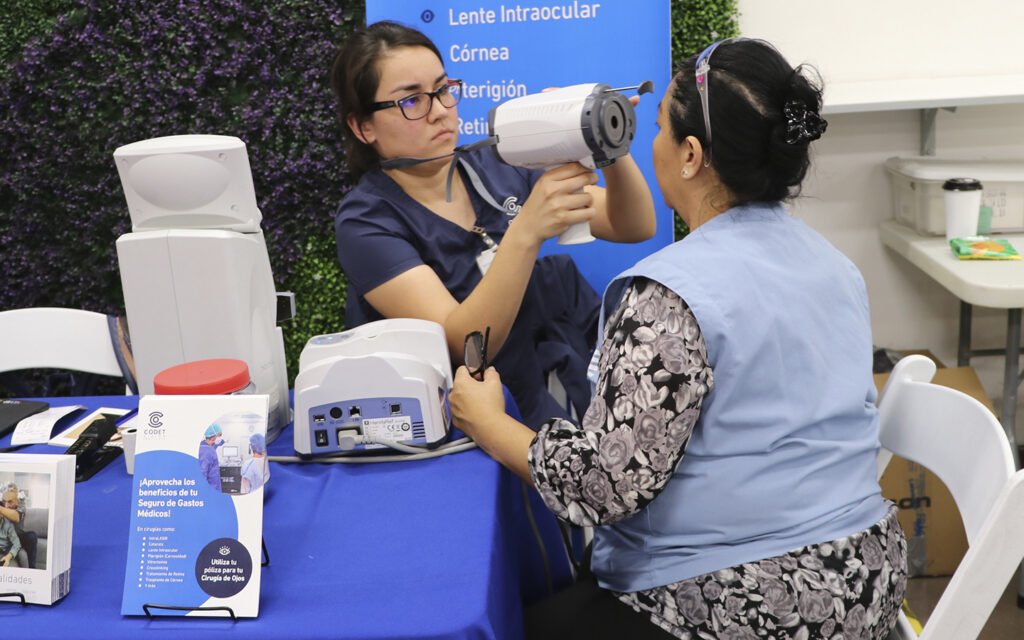 At CODET Vision Institute, we cannot understate the importance of visual health care for people of all ages and professional sectors. We offer more than 35 years of experience in providing excellent vision care to Tijuana residents and are committed to using the most advanced technology to provide that care.