Introducing Visión Sin Fronteras: cross-border and multicultural life
Last Saturday, March 23, 2019, the beginning of a movement at the epicenter of the world's most important and commonly transited border took place. Visión Sin Fronteras is both a movement and a brand to raise public consciousness around cross-border life, particularly here on the Tijuana/San Diego border.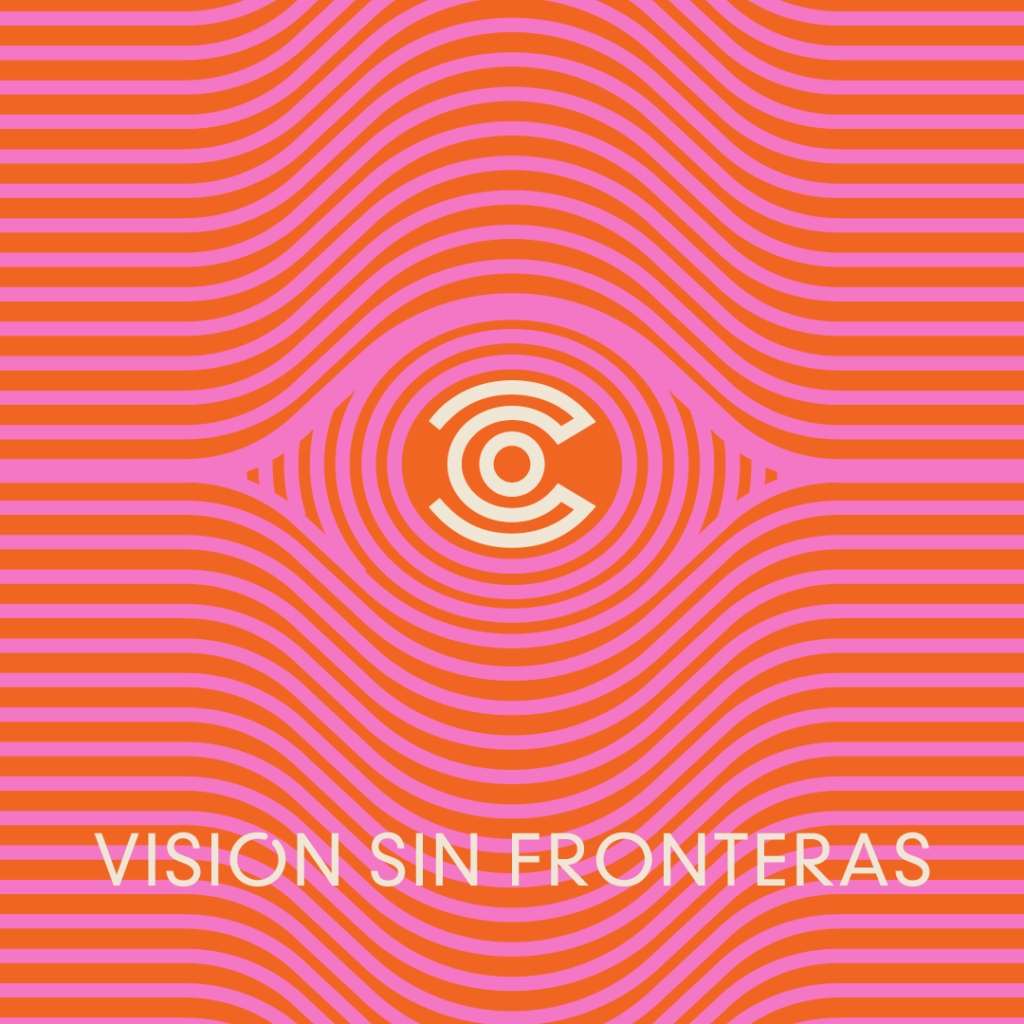 Vision Sin Fronteras' mission is to promote cross-border and multi-cultural life all over the world. A brand celebrating cross-border & multi-cultural life by partnering with artists, creatives and culturally oriented organizations to achieve this mission.
This movement believes in cross-pollination of ideas, flavors, and local trends makes for a much more interesting, exciting, and peaceful world.
This video documents the artists and creatives, from both sides of the border, that we've partnered with to make Vision Sin Fronteras a reality.
How was this idea born?
Vision Sin Fronteras is the cultural arm of CODET Vision Institute. It was established with the purpose of bringing together in a single entity the CODET Group's various cultural activities over the last two decades. The cross-border and multi-cultural activity in this region has allowed us to develop and launch projects of great cultural relevance. From our International Competition of Visual Arts, the production of short films, roundtable discussions and conferences, to the operation of culturally and socially responsible businesses ans services in vision care, eyewear and gastronomy.
In order to develop a visual identity, graphic designer Fritz Torres captured the aesthetic and gave life to our vision.
We believe in an artisanal approach to vision care and eyewear. This why Visión Sin Fronteras has collaborated with handmade eyewear maker Dom Vetro, to bring a cross-border and multi-cultural vibe to artisan eyewear.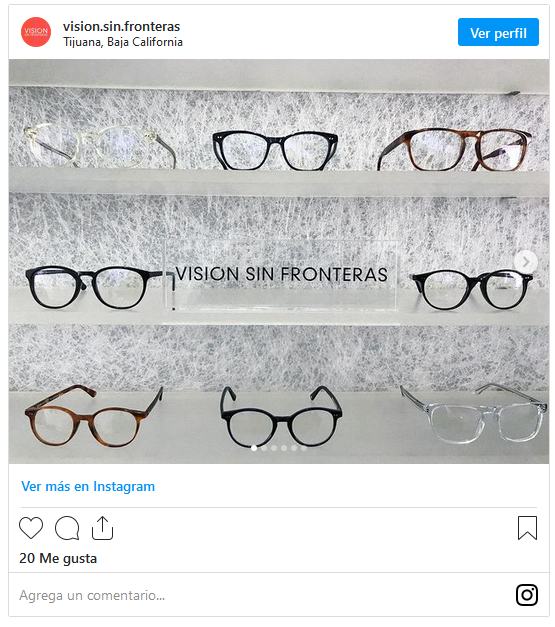 On Saturday March 23rd the first Vision Sin Fronteras Pop-Up was launched to the public. The venue was Cine Tonalá Tijuana, in Avenida Revolución, where our staff conveyed to our visitors this movement's mission and showed off our collaborations with Dom Vetro.
Our booth, is a space that is a true work of art. Partnering with creatives from near and far is an integral part of our mission. Alex, a Tijuana local, worked on this beautiful project for us for over 6 months to connect with the world.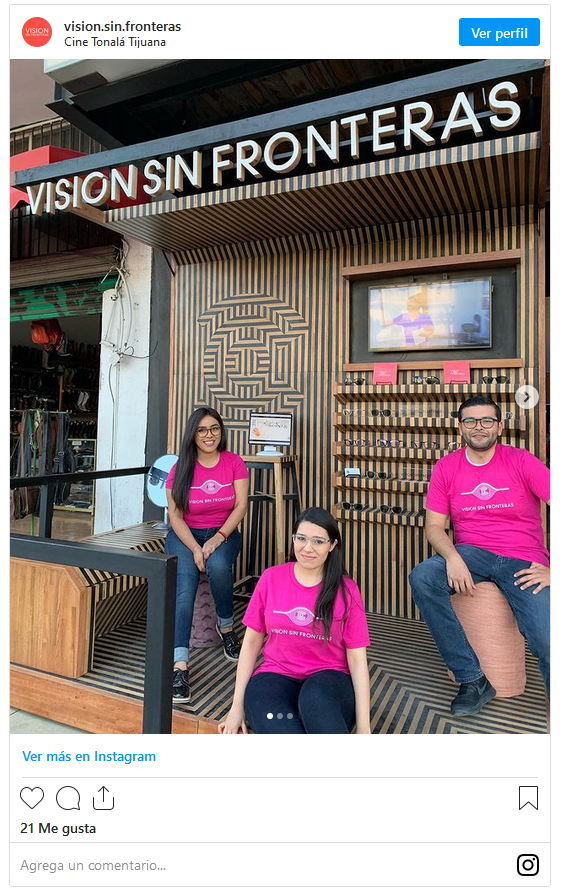 Website: www.visionsinfronteras.com.mx
Instagram: @vision.sin.fronteras