Dr. Irma Zamudio Featured on "Hoy Día" Women's History Month Segment
Dr. Irma Zamudio was recently featured on "Hoy Día" as part of a Women's History Month "Unstoppable Women in Mexico".
In celebration of Women's History Month in March, the Telemundo television network morning show, "Hoy Día," interviewed CODET Vision Institute ophthalmologist, Dr. Irma Zamudio. Dr. Zamudio was interviewed as part of the show's Unstoppable Women in Mexico segment, this time featuring women who are improving female representation in the field of medicine.
In this segment, correspondent Ninette Rios interviewed Dr. Zamudio for being the first woman in Baja California to be voted President of the Mexican Society of Ophthalmology (SMO) and a source of pride for all of Baja California.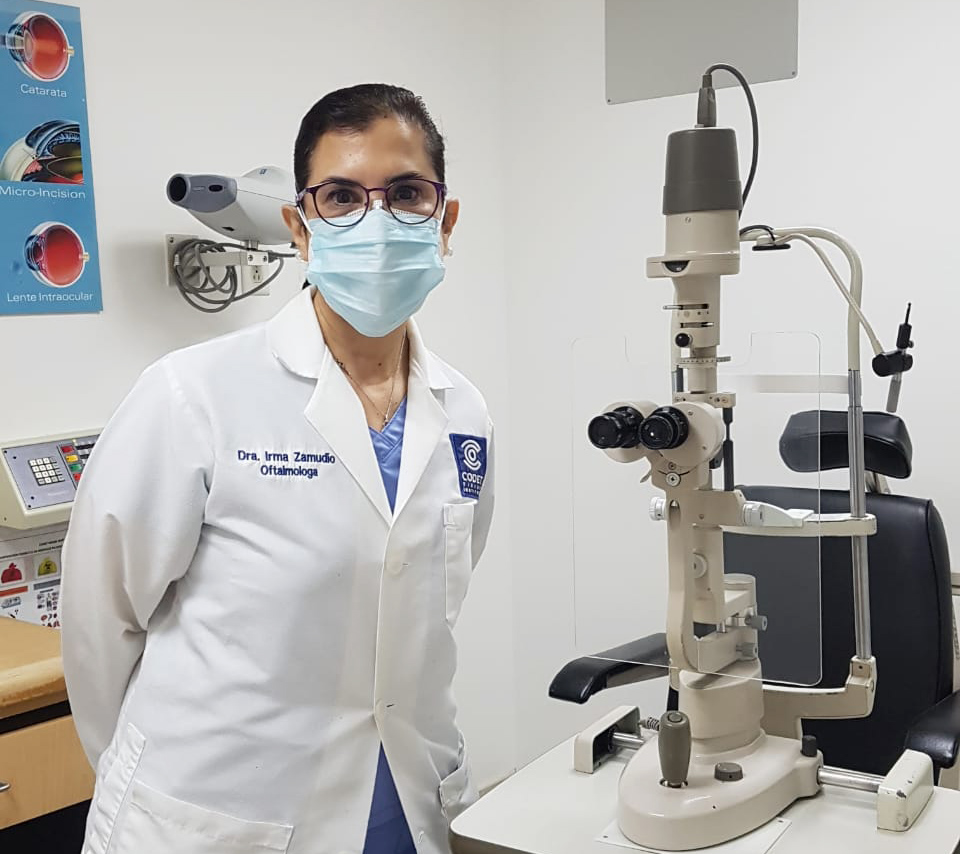 Dr. Irma Zamudio is a clear example that dreams can come true and that there are no obstacles that cannot be overcome. She is an outstanding example of how determination and a strong vocational interest can lead to a successful career in medicine. Dr. Zamudio is a favorite among CODET patients, beloved for the warmth and kindness that distinguishes her. All of us at CODET Vision Institute are proud that such a wonderful person and excellent ophthalmologist as Dr. Irma Zamudio is part of the medical staff of this great Institution.