CODET Doctors Remain Up-to-Date in Ophthalmology Knowledge
CODET's ophthalmologists attend the 2021 ASCRS event in Las Vegas to learn more about the latest in technology, research and treatments.
The ophthalmologists at CODET Vision Institute are always interested in providing quality care to their patients. This means continuously learning about new technologies, research and treatments through professional development. In July, CODET Vision Institute ophthalmologists attended the American Society for Cataract and Refractive Surgery's (ASCRS) annual conference, which took place in Las Vegas, NV from July 23-27, 2021.
Dr. Arturo Chayet, Medical Director of CODET, Dr. Irma Zamudio, the President of the Mexican Society of Ophthalmology, Fellows Dr. Guglielmo Buonomo, Anterior Segment Fellow; Dr. Sergio Rios, Retina and Vitreous Fellow; Dr. Andrea Montero, Glaucoma Fellow; and former Fellows, Anterior Segment and Cornea graduates, Dr. Tania Castellanos and Dr. Melesio Palazuelos. All attended the conference and assisted during the Cornea, Refractive and Glaucoma Subspecialty Day on July 23 and 24.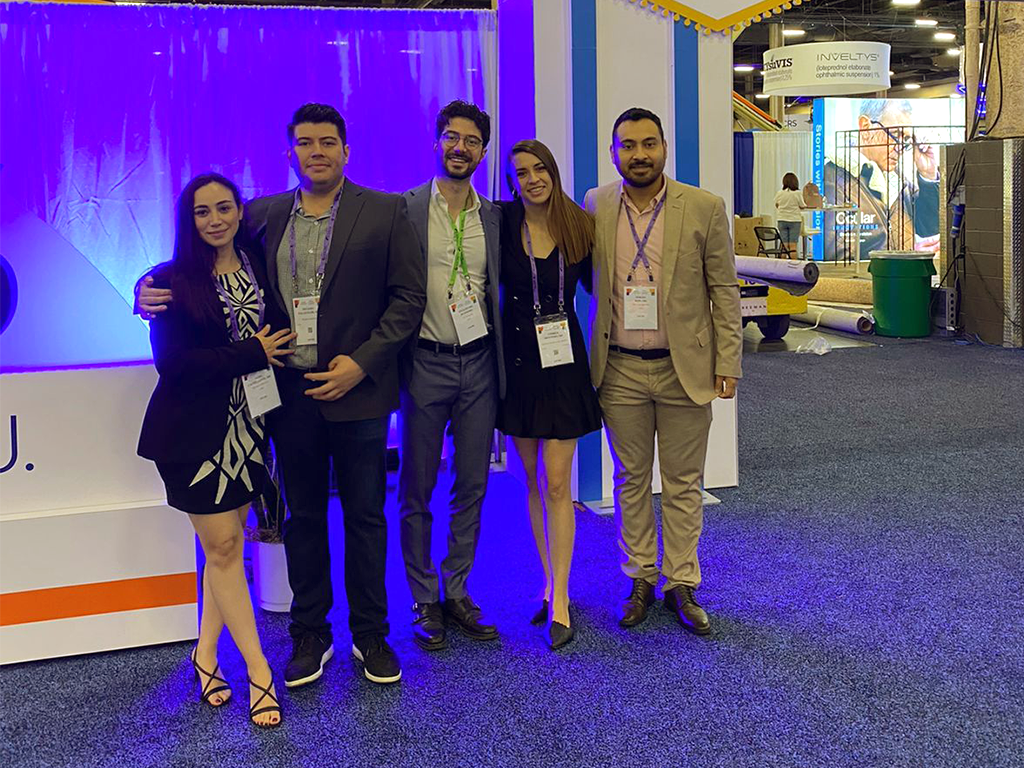 During Subspecialty Day, participants learned perspectives on Cornea treatments and where they are heading in the future and engaged in a discussion and debate about current issues such as alternatives to Keratoplasty and best practices for Keratoconus treatment. Also discussed trends in Glaucoma care and the new technologies available for Refractive Corneal Surgery and Refractive Cataract Surgery. A lecture presented by Marguerite McDonald, MD, on topical pharmaceuticals for presbyopia correction rounded out the event.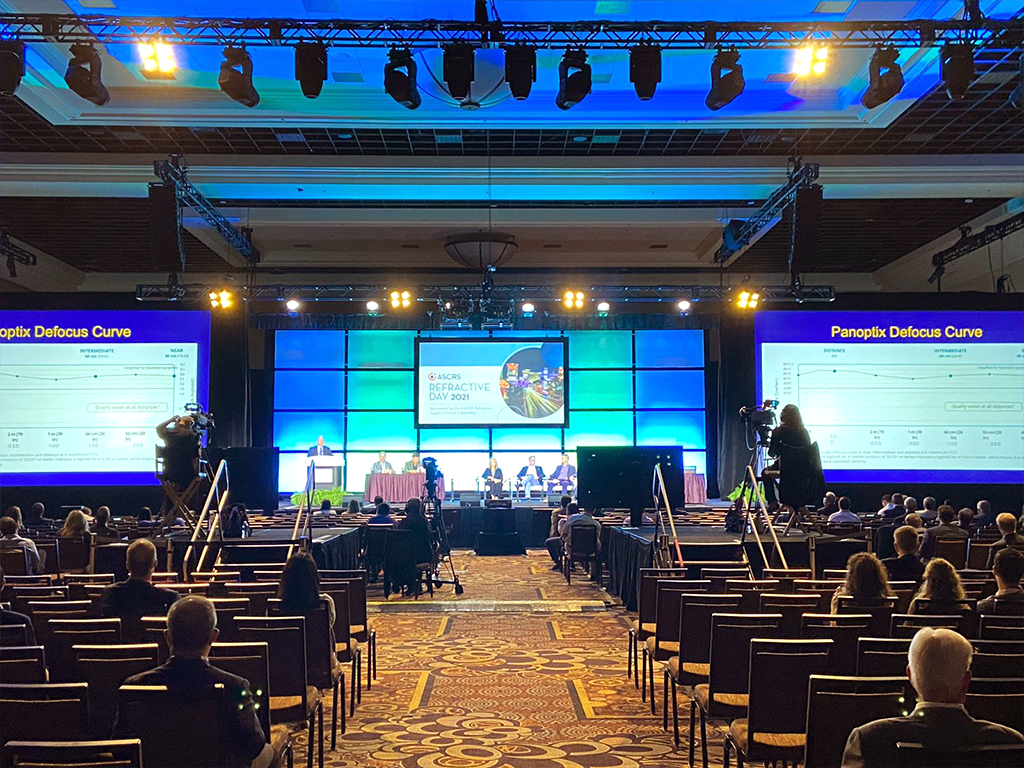 Thanks to the vaccination of healthcare professionals and the substantial progress made in vaccinating the rest of the population, as well as the implementation of biosafety measures, CODET professionals were able to attend ASCRS 2021 safely. Our CODET team was able to meet with ophthalmologists from different parts of America and gain new knowledge in order to provide premium care to their patients.
Source: American Society for Cataract and Refractive Surgery