Nora Robledo OD, Wins First Place in the Global Specialty Lens Symposium Photography Contest
Nora Robledo OD of CODET Vision Institute recently won first place in the 2022 Global Specialty Lens Symposium Photography Contest for her image of an Iris Bombe.
The Director of the Contact Lens Service at CODET Vision Institute, Nora Robledo OD, participated in the Global Specialty Lens Symposium Photography Contest, presented by Contact Lens Spectrum, and obtained First Place with an incredible photograph entitled "The Mountains".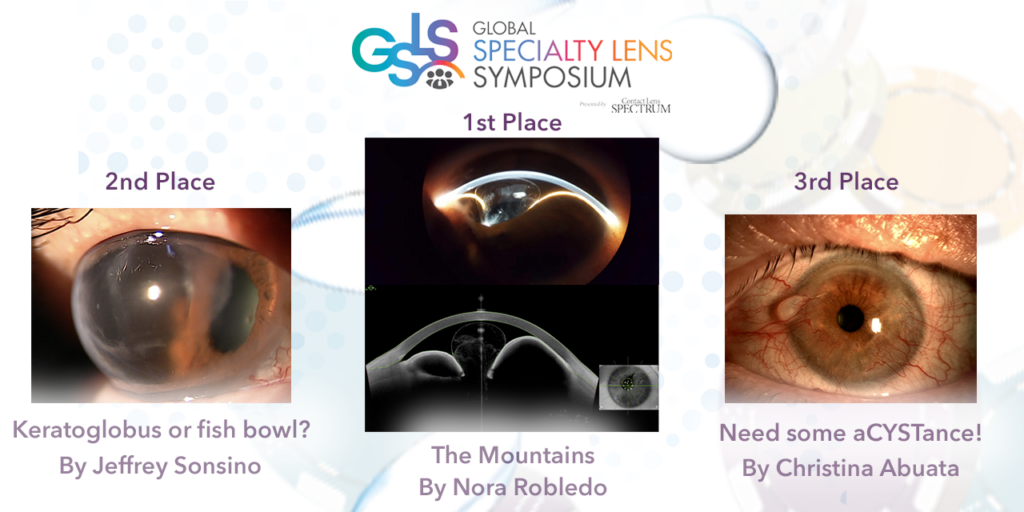 Nora Robledo OD, wanted to show the curiosities of the eye conditions that she sees in her day-to-day life as a health professional. In her winning photograph, she captured a condition known as Iris Bombe. This condition is an anterior blockage of the iris that is caused by the accumulation of aqueous humor in the posterior chamber of the eye, which develops acute angle-closure glaucoma. This blockage is characterized by the arching of the iris, simulating two mountains.
"The Mountains" will appear on the cover of Contact Lens Spectrum magazine, one of the world's most respected magazines and sources of information for optometrists and ophthalmologists.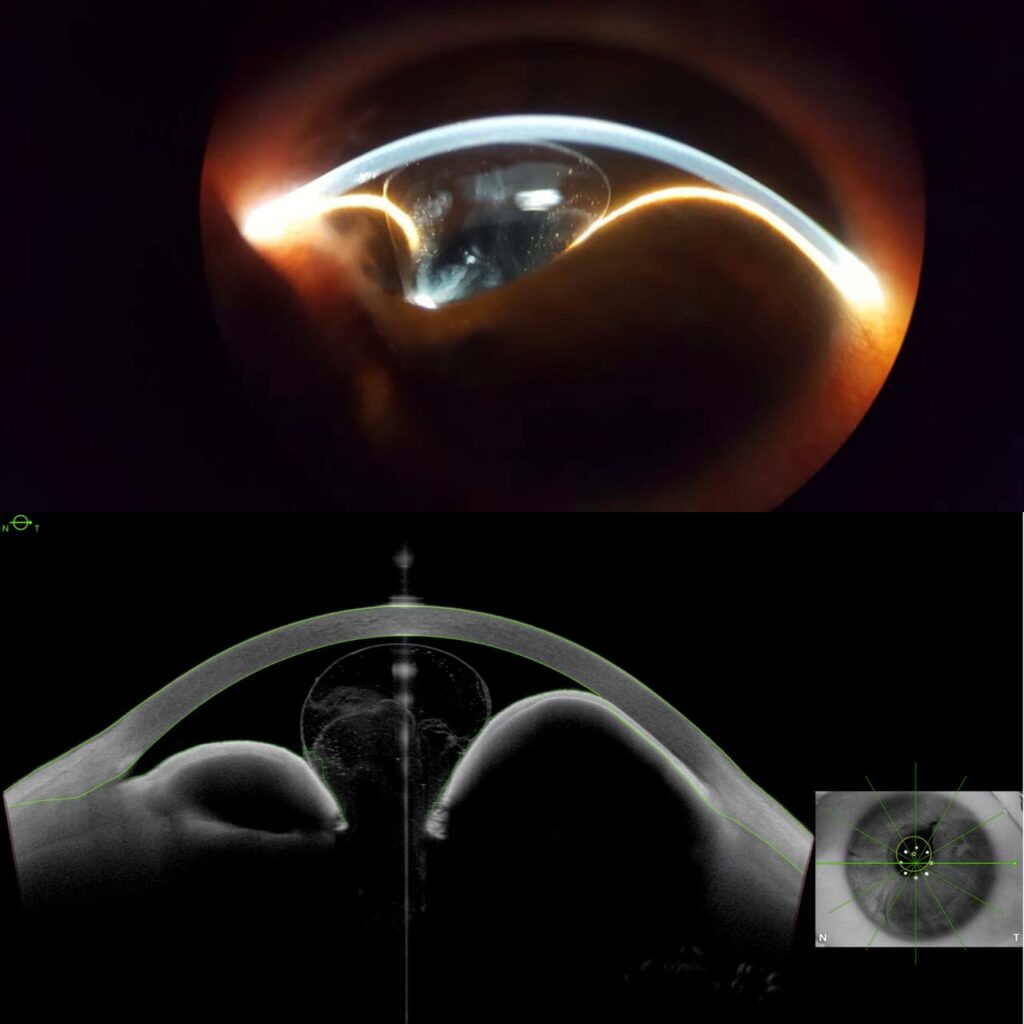 An Important Congress of the Community of Optometrists
The Global Specialty Lens Symposium Congress took place on January 19 in Las Vegas, Nevada. This global event brings together optometrists from more than 80 countries. The 3-day conference focuses on providing interactive and educational platforms for the successful management of ocular conditions using today's specialty contact lenses, including educational sessions and workshops with colleagues from around the world.
Congratulations to Nora Robledo for her magnificent job in capturing one of the eye's fascinating quirks in an amazing and artistic way! Congratulations on your outstanding participation in the Global Specialty Lens Symposium 2022.