Dr. Irma Zamudio Raises Awareness About Vision Problems Due To Diabetes
Dr. Irma Zamudio, Ophthalmologist at CODET Vision Institute participated in a diabetes awareness campaign in Tijuana on November 14.
November 14 is World Diabetes Day, a date created to raise awareness about the disease, its risks, and its prevalence around the world.
The city of Tijuana joined the awareness campaign by holding a health fair to raise awareness among citizens and provide information about diabetes, its consequences, and care.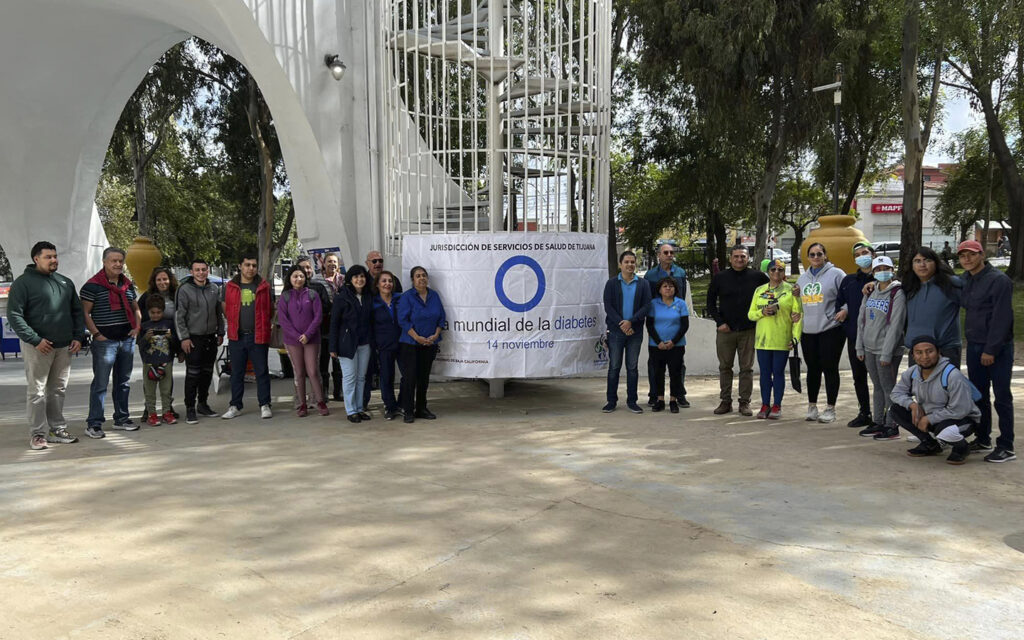 The health fair took place in the Torre Agua Caliente, an emblematic space in the city, and was organized by the Colegio de Oftalmologia de Baja California, the Mexican Association of Diabetes and Diabetes support groups.
Dr. Irma Zamudio, CODET Ophthalmologist and member of the Colegio de Oftalmologia de Baja California, participated in the event. Dr. Zamudio has always been an advocate for regular vision check-ups in patients with diabetes and often speaks about the impact of diseases such as Diabetic Retinopathy on visual health.
Attendees were able to take part in glucose and blood pressure tests and schedule an appointment for a free eye exam.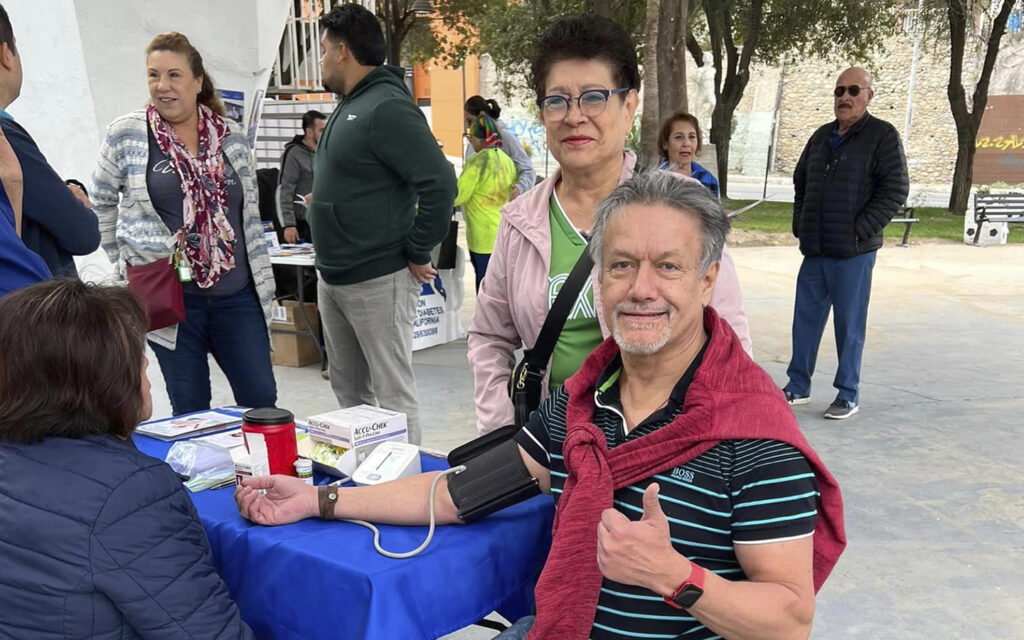 Key Numbers on Diabetes and Diabetic Retinopathy
The International Diabetes Federation (IDF) estimates that there are 537 million people in the world between the ages of 20-79 years who live with diabetes. Equally alarming, the IDF estimates that approximately 240 million people worldwide are living with undiagnosed diabetes. This means that one in two adults with diabetes are unaware they have the condition.
According to the IDF, in Mexico, there are more than 14 million adults with diabetes, which is an increase of 10% compared to 2019 estimates.
A study published on the website of the International Agency for the Prevention of Blindness (IAPB) indicates that Diabetic Retinopathy is the third cause of irreversible blindness in the world, but it is the first cause in people aged 16 to 64.
According to the study, 90% of the cases with Type 1 Diabetes and 60% of Type 2 will include a form of Diabetic Retinopathy.
It is important to know about the consequences of diabetes since a loss of vision due to Diabetic Retinopathy may not be noticed until the disease has reached a very advanced stage.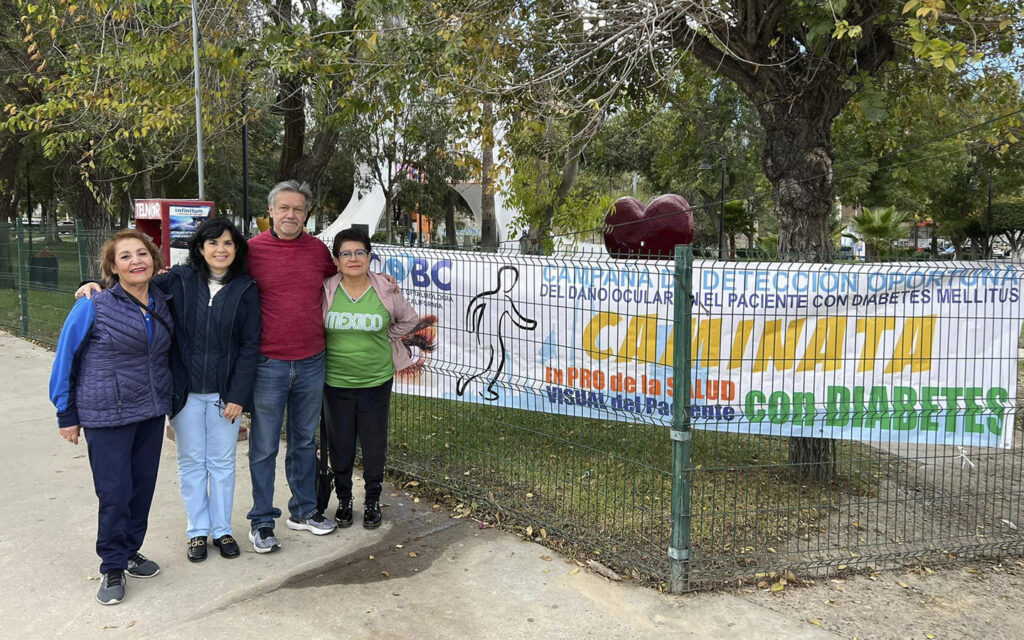 Diabetics can take care of their eyes by having annual eye checkups that include a dilated eye exam to monitor their visual health.
Source: WHO, Zeta Tijuana, IDF, IAPB