Contact Lenses Service at CODET Attends CLASS Symposium 2022
CLASS Symposium 2022 was held November 3-5, 2022 in Cartagena, Columbia. CODET Vision attended to further clinic education on specialized contact lenses.
After a long hiatus related to COVID-19 measures, the 2022 CLASS Symposium (Contact Lenses of the Americas Specialists Symposium) took place in Cartagena, Colombia from November 3 to 5, 2022.
Nora Robledo OD, Director of the Contact Lens Service at CODET, attended the 2022 CLASS Symposium, as part of our commitment to be at the forefront of new developments in the Optometry Industry and to continue offering high-quality care to patients.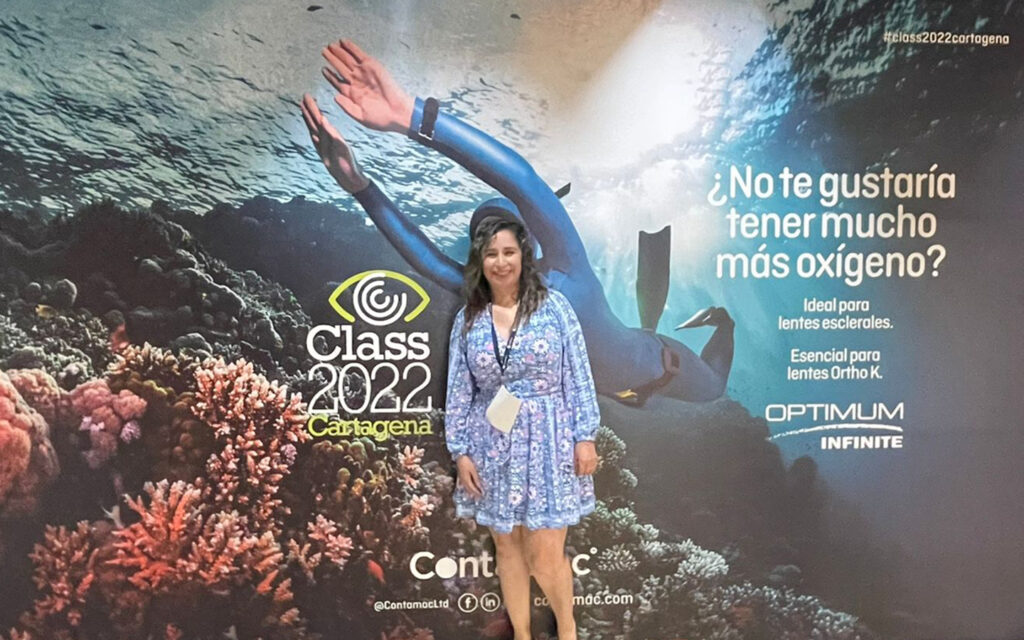 During the event, Nora Robledo OD participated in workshops curated to the attendee's interests, got to know new innovations in specialized contact lens adaptation, and had the opportunity to share knowledge and techniques with colleagues from around the world.
CLASS Symposium 2022
The CLASS Symposium is one of the most important events for the specialized contact lenses industry in Latin America. The main goal of the program is to create an exceptional learning space for eye health professionals, specifically in Contact Lenses services.
The event consisted of three days of activities that included clinical sessions, workshops, and official and commercial lectures. The lectures were divided into specific categories: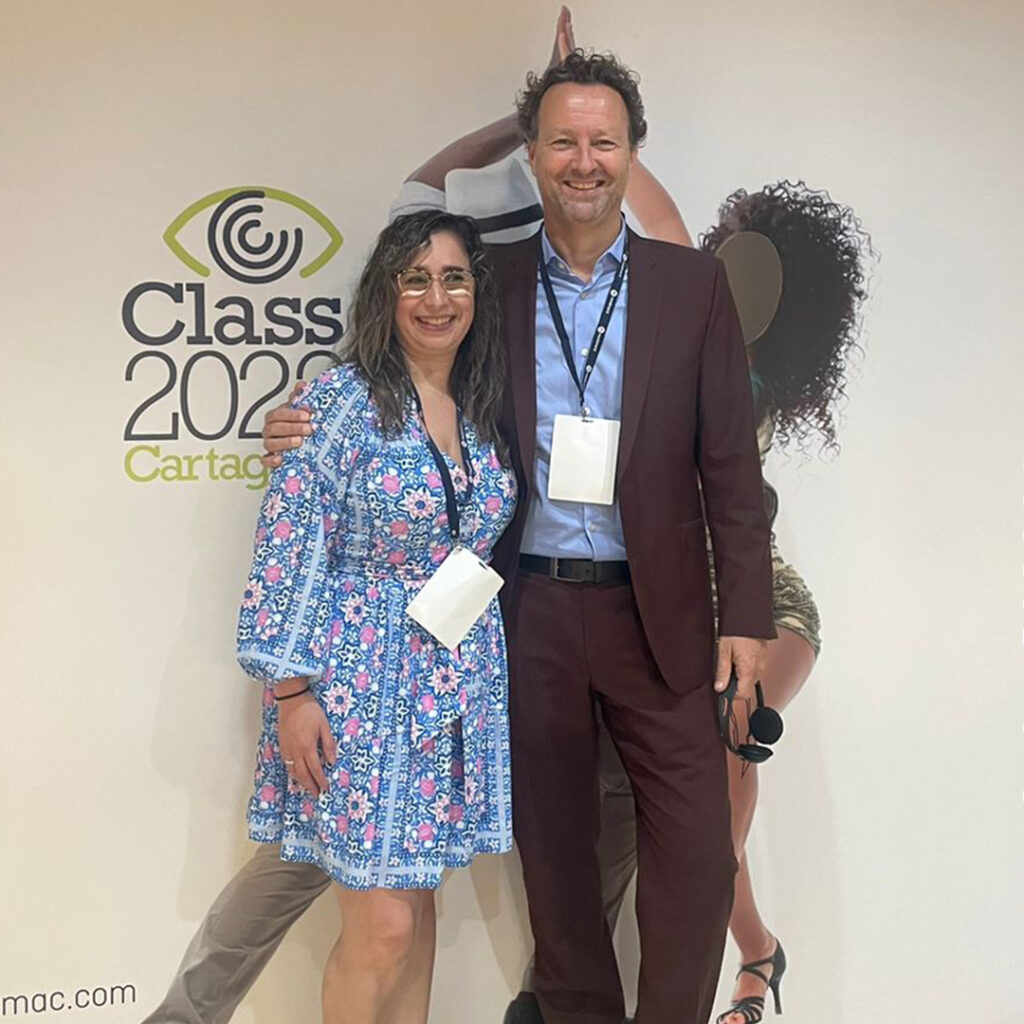 This year, CLASS had 82 lectures, 76 expert international speakers, and 38 workshops. The event hosted optometrists and visual health specialists from around the world.
Source: Class Symposium 2022, Global Insight